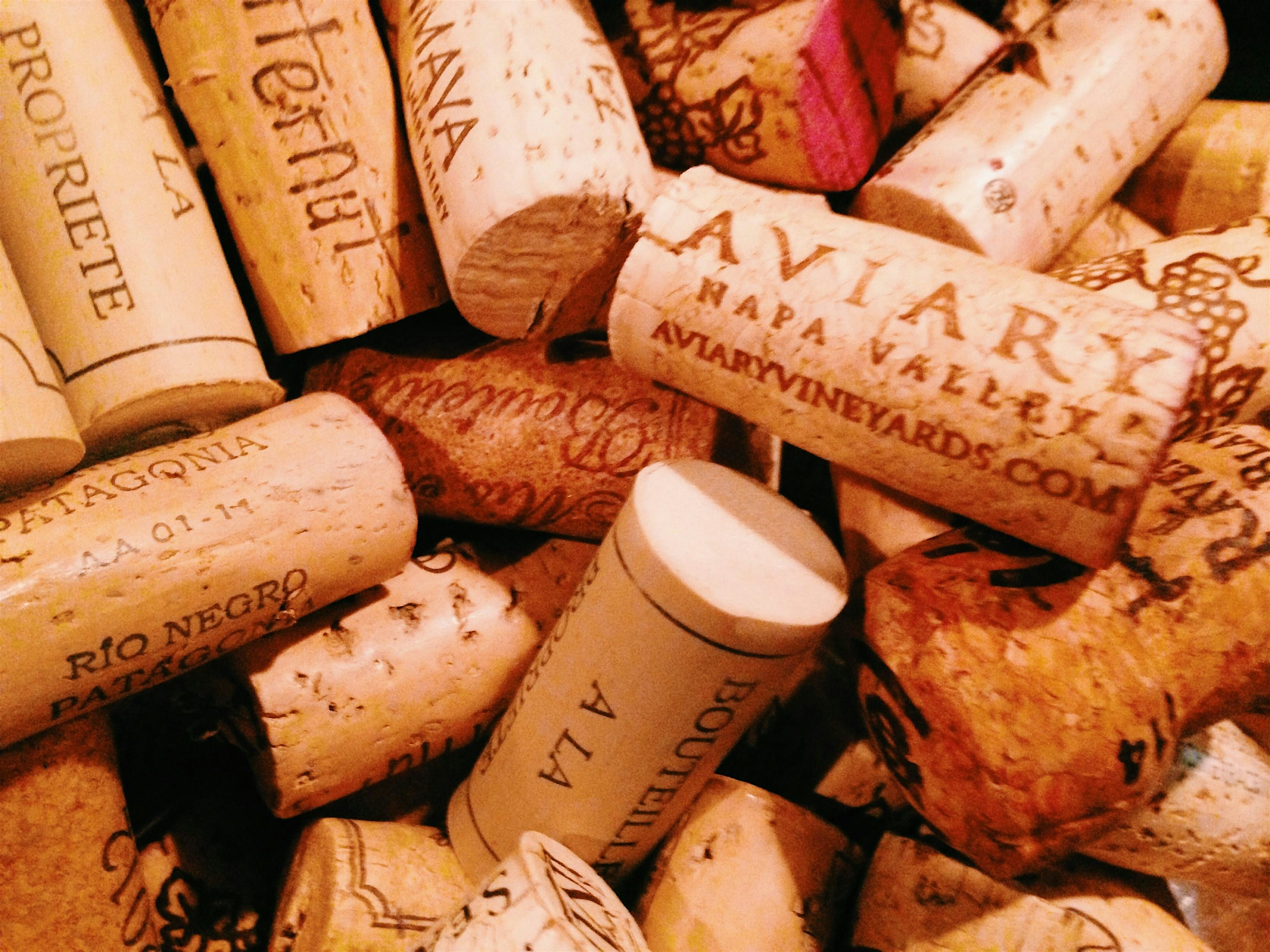 Taste & Learn: Wine Education 101 Class


About event
Taste & Learn: Wine Education 101 Class
 Ever wondered how to select the perfect wine for that special dinner or gift?  
Then join us for our fun, interactive Wine Education 101 Class, where you'll: 
 Discover famous blends from around the world  
Participate in tastings  
Learn about pairing wines and food from an international sommelier    
The Wine Education 101 Class is open to adults ages 21 & up. Seating is limited, reserve your spot!  
" I like on the table, when you're speaking, the light of a bottle of intelligent wine"  Pablo Neruda 
 Date: September 1st 2018
Time: 6:00 – 8:30PM 
Cost: $50 p/p 
 Please RSVP at events@theartofwinedallas.com