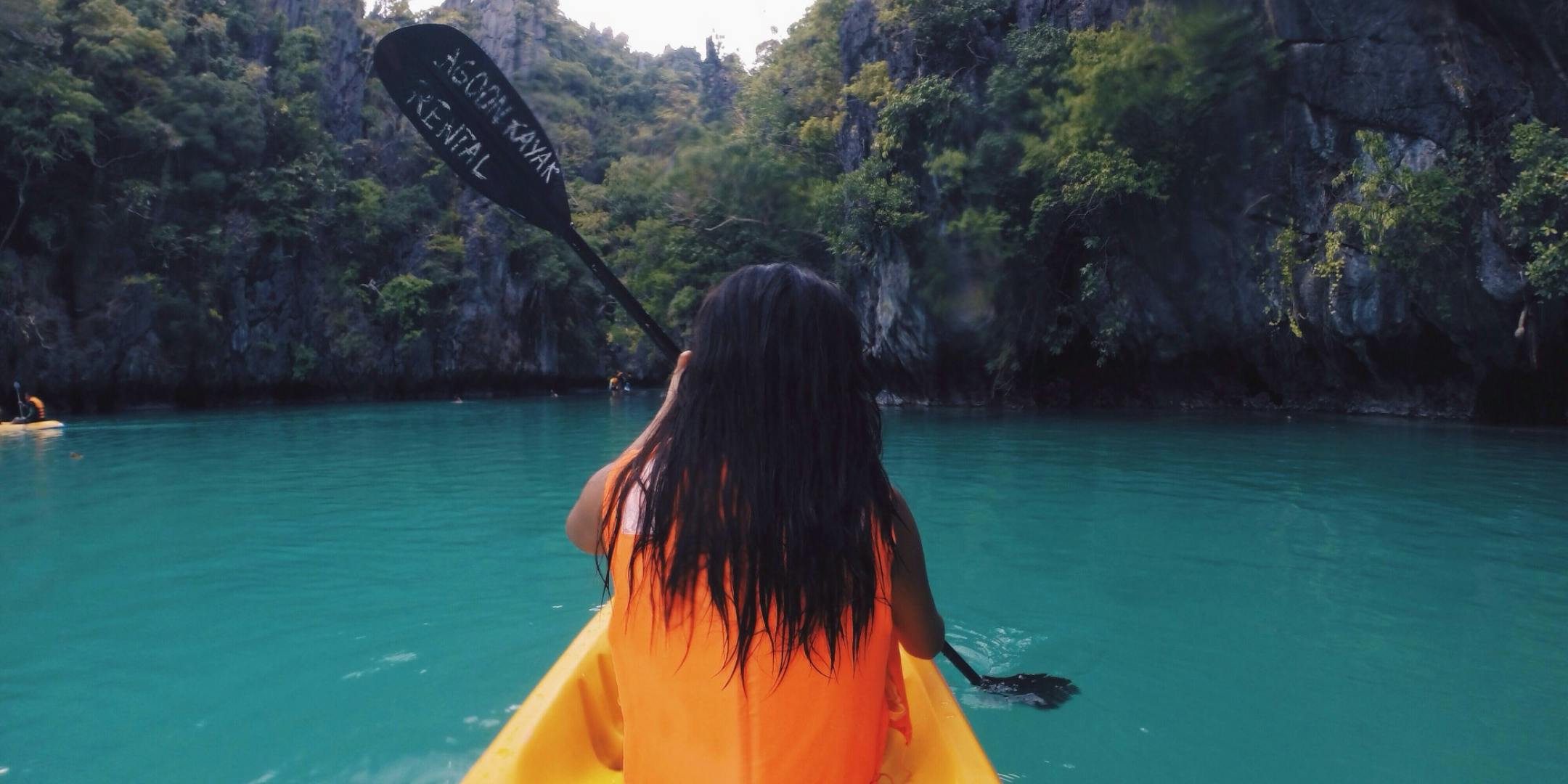 Badass Ladies Supper Club: Kayaking at Detroit River Sports


About event
Define your ideal life and come live it, badass!
Each month (or so) the ladies of the Badass Ladies Supper Club gather to work on checking off items from their bucket lists, make commitments for the coming month, and ask for help and accountability. New comers are always welcome!
In August, we'll head to Detroit River Sports in Detroit for a private kayaking experience! There will be a guided tour and great views, with a history narration of the canals and area we cover.
Come with a willingness to participate in a great experience. Detroit River Sports has great reviews! 
Join us! Learning with our community is always a blast!
*Detroit Kayaking would like a final count by August 14th, so if you are interested in attending, please purchase your ticket by that date. Thank you!