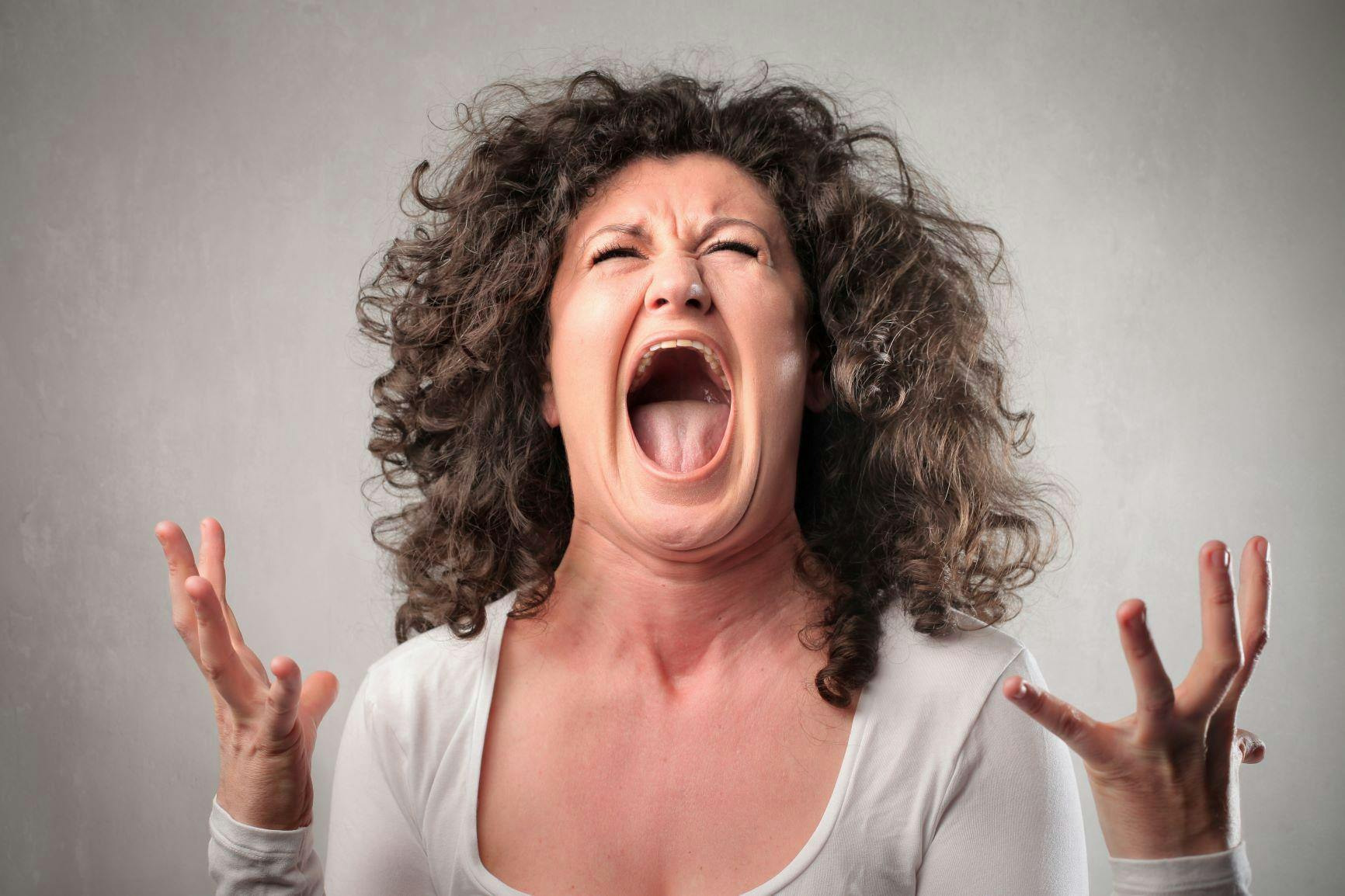 Hot Flash 101: What Your Mother Never Told You About Menopause and More


About event
Are you suffering from low energy, brain fog, those darn hot flashes and just the aches and pains of aging? I want you to know you're not alone. What if I told you, you can increase your energy, clear the brain fog, minimize those freaking hot flashes and step into your power to aging gracefully.
Going through the stages of menopause was once an honor and a time to celebrate because we were stepping into our power and owning our wisdom. Not so much in this day and age. It is time to take back our power!
In this two hour workshop will receive support, information, and knowledge that will help you create strategies that will help you thrive in this season of your life.
It is time to have the conversation!
About the Facilitator: Lisa Shackelford is the certified Integrative Nutrition Health and Wellness Coach of Lisa Shackelford LLC, where she creates personalized strategies for women who are wanting to live healthier happier lives. She believes that health comes in all forms and it is never too late to rewrite your health story.
You Matter! Your Health Matters! Size Does Not Matter!