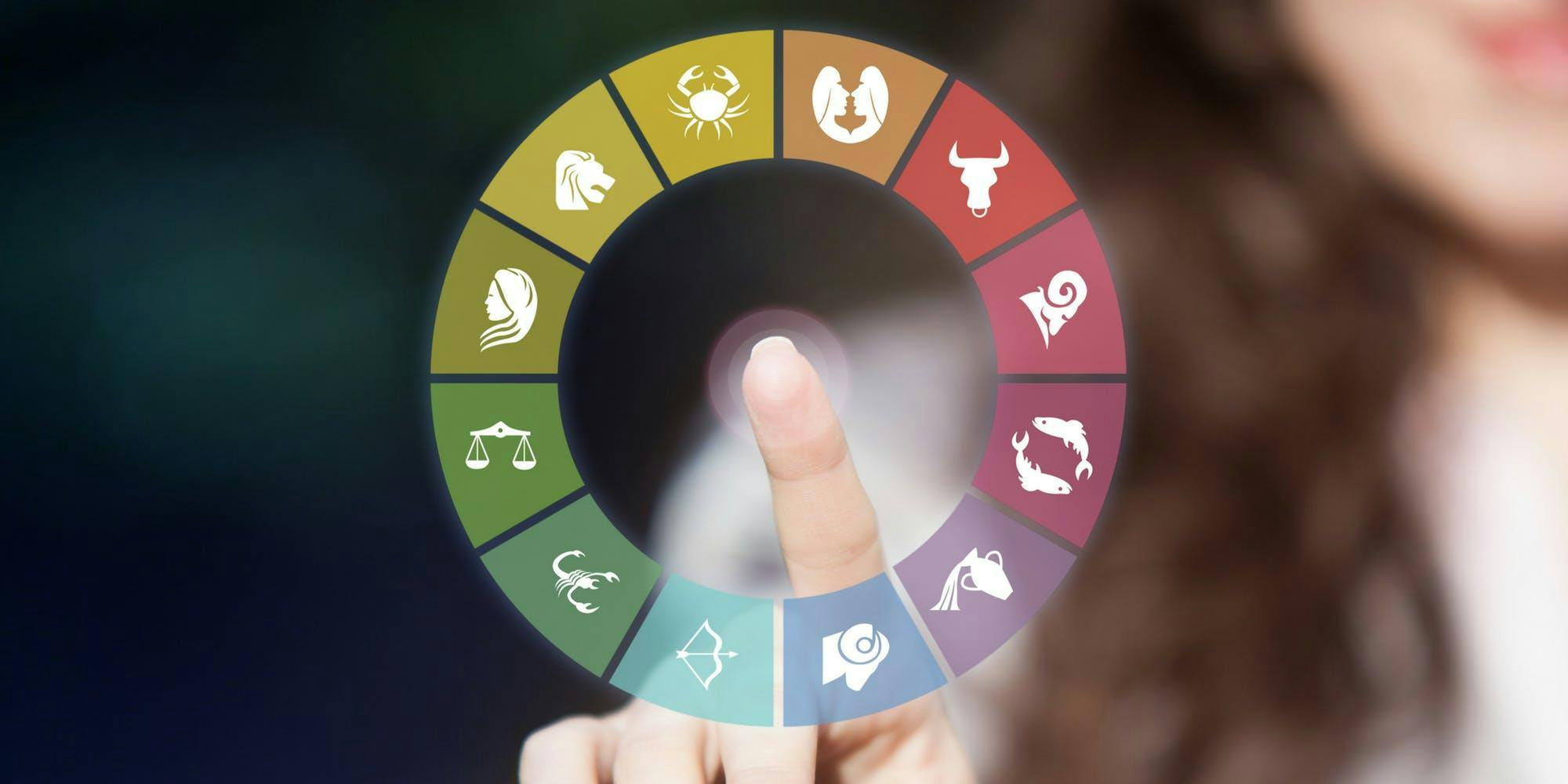 Learn Astrology: The Transformative Zodiac


About event
Does your knowledge of Astrology begin and end with your sun sign? Interested in learning more? Join the SheHive's resident intuitive, Jane Pierce, for a monthly class that will help you learn about the signs and planets and explore how they can influence your life profoundly.
In this session: Pluto represents the Phoenix who crashes, burns and rises again. Where does the planet of transformation live in your chart? How do you use Scorpio energies? And what does your House of Inheritance have for you?
Note: You will need a copy of your chart for this class. If you do not have one, please purchase the option to have Jane create a chart for you.