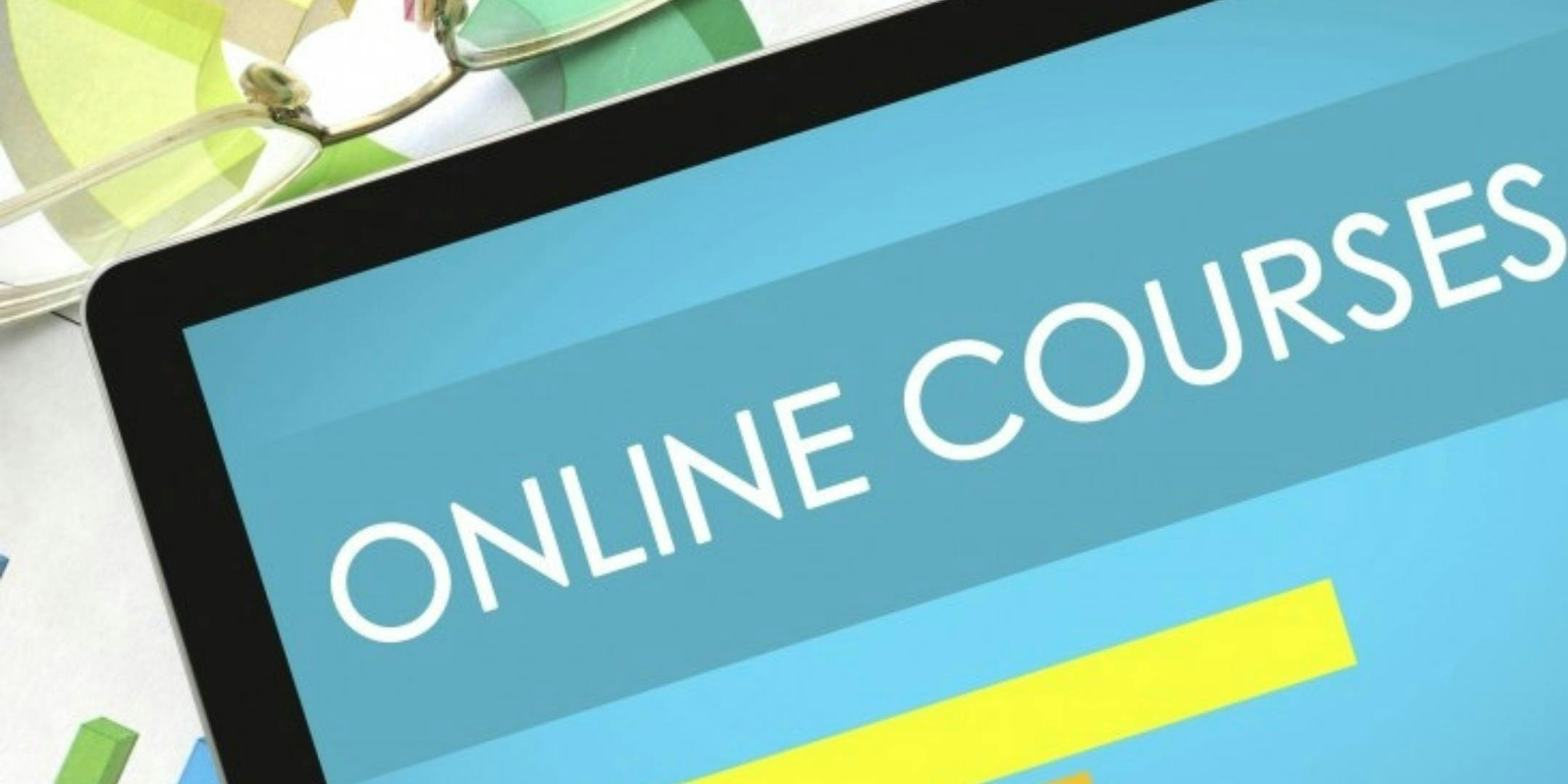 Online Course Development: Everything you need to know before you launch


About event
Online courses are growing in popularity and are an excellent way to increase your passive income. However, too many course authors spend their time focusing on the launch of their course and fail to actually develop a solid course. This workshop will teach you what you need to know before you launch.
In this two hour workshop we'll break down everything you need to consider while developing your course including:
Platform selection

How to structure your class for your specific audience

Developing a flow to your coursework

Supporting tools for your course

How to price your course

Branding your course

How and why to run a pilot program
You'll leave this workshop with the answers you need in order to develop your course content, and prepare for your launch. If you already have an outline for your course please bring it!