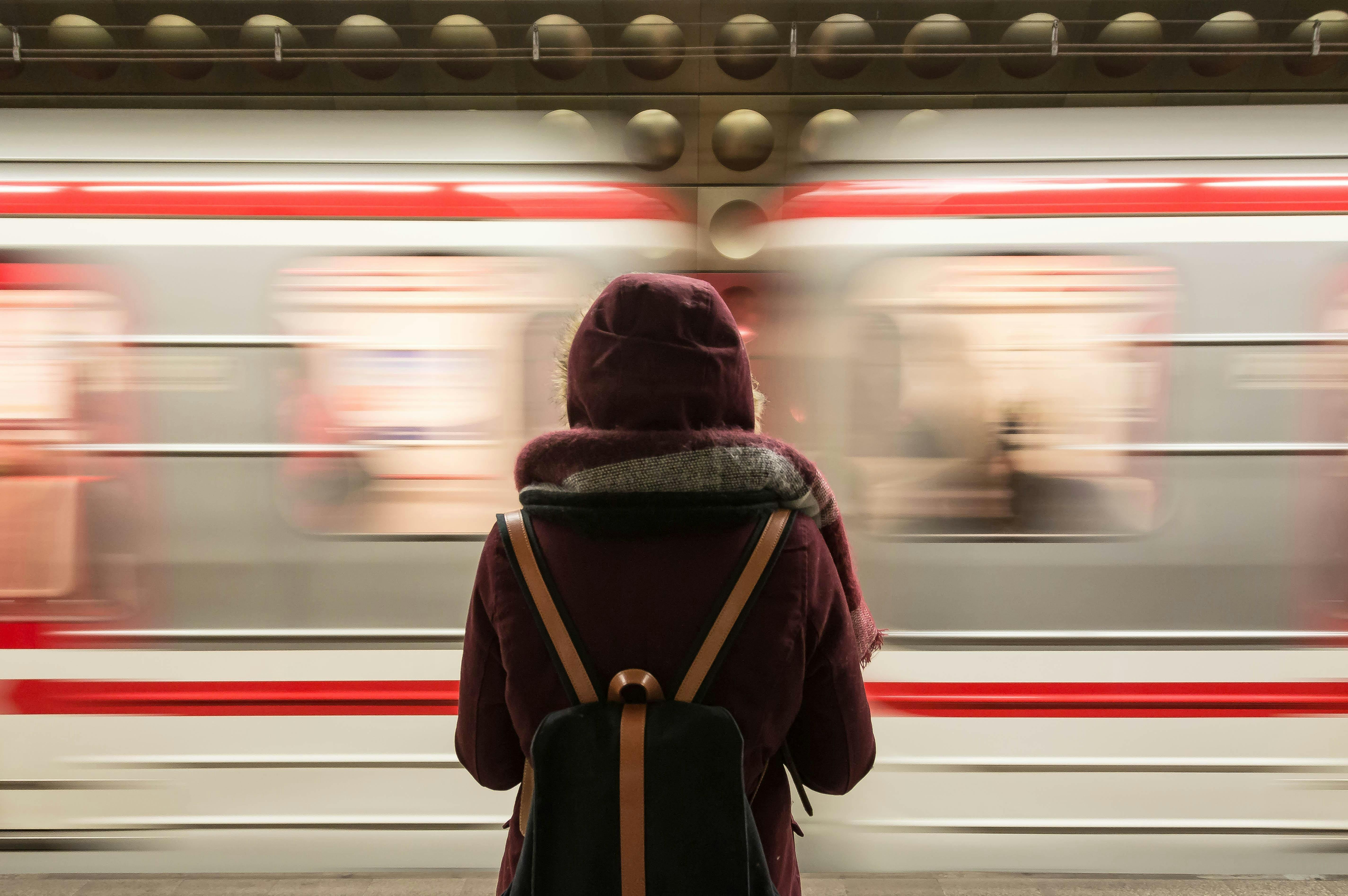 Riding The Crazy Train : Understanding "Crazy" Relationships


About event
• Do you find yourself in relationships where your wants and needs are unclear and unmet? Are you stuck in relationships that you feel you can't get out of?
In life, we can find ourselves in relationships that feel like we are riding "Crazy Train". Join Robin Breckenridge, Certified Life and Relationship Coach for a workshop designed to help yourself or someone that you care about understand why we attach to people who are often unavailable or unhealthy.
In this workshop you will: • Learn the tools required to begin to restore damaged relationships
• See how codependent and enabling behaviors contribute to unhealthy dynamics with unhealthy or unavailable people.
• Learn your attachment style
• Understand the role your attachment style plays in relationship dynamics.
• Gain hope that meaningful and healthy intimate relationships are possible.
Robin Breckenridge is an educator, public speaker, and Certified Life and Relationship Coach with PIVOT (www.lovetopivot.com). Robin has used The PIVOT Process (a revolutionary curriculum based program designed to help people repair and restore their relationship to self and others) to help hundreds of people transform their life and relationships.