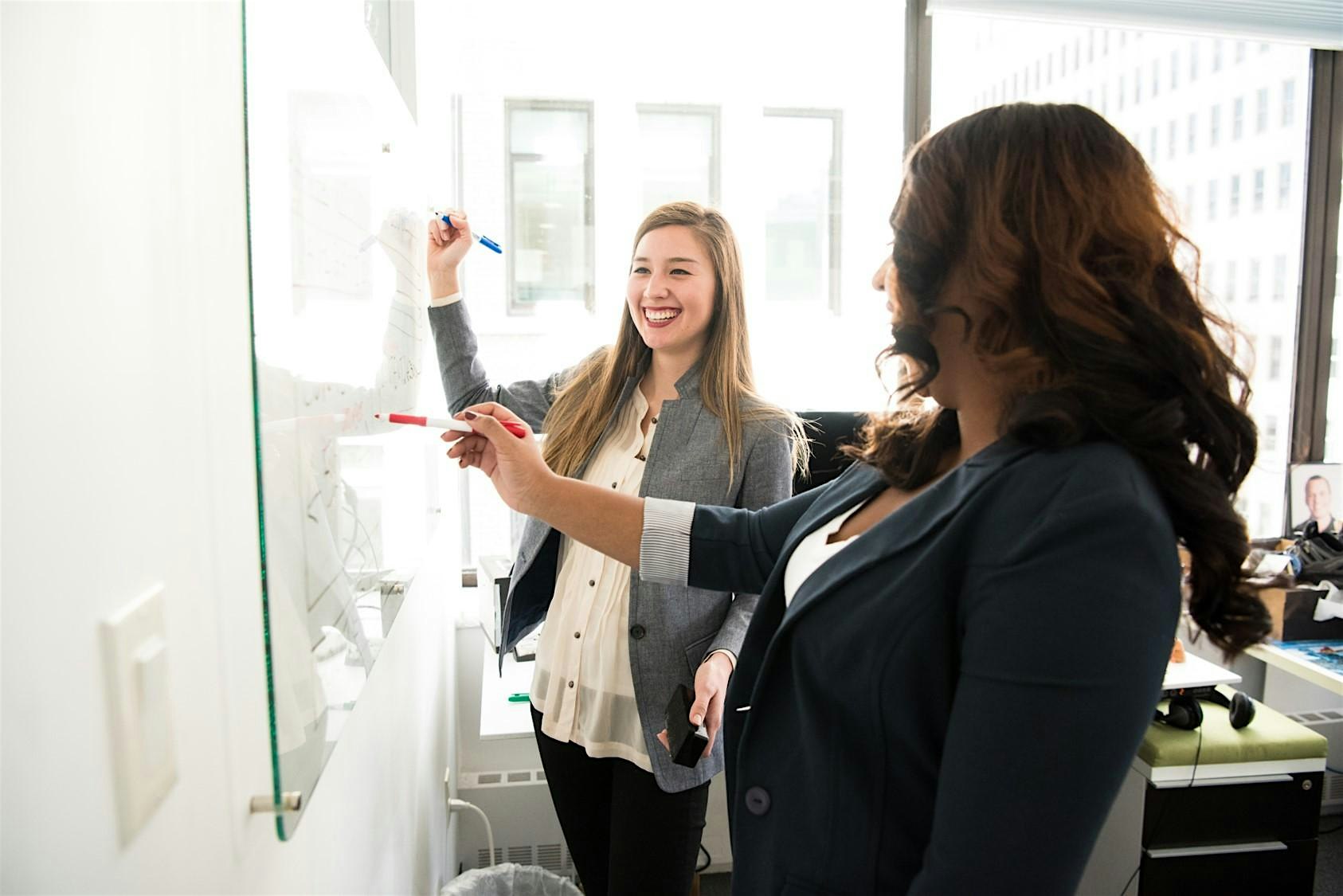 What is this Design Thinking everyone is talking about?


About event
Hello, I'd like you to meet Design Thinking - a creative problem solving approach to solve your business challenges or explore new ways of thinking. At it's core, design thinking is about having empathy and being advocate for your customers and their needs. You can use this approach to develop or reinvent business solutions, processes, and services. In this fast-paced overview of design thinking, we'll focus on solving a problem together. You'll experience…
• What Design Thinking is and when to use it
• Mindsets and methods to leverage change
• Hands on approach through the Design Thinking phases to include Framing the Challenge and Prototyping
Don't let the title mislead you – Design Thinking is for everyone, not just designers! No design experience needed to attend this interactive session.