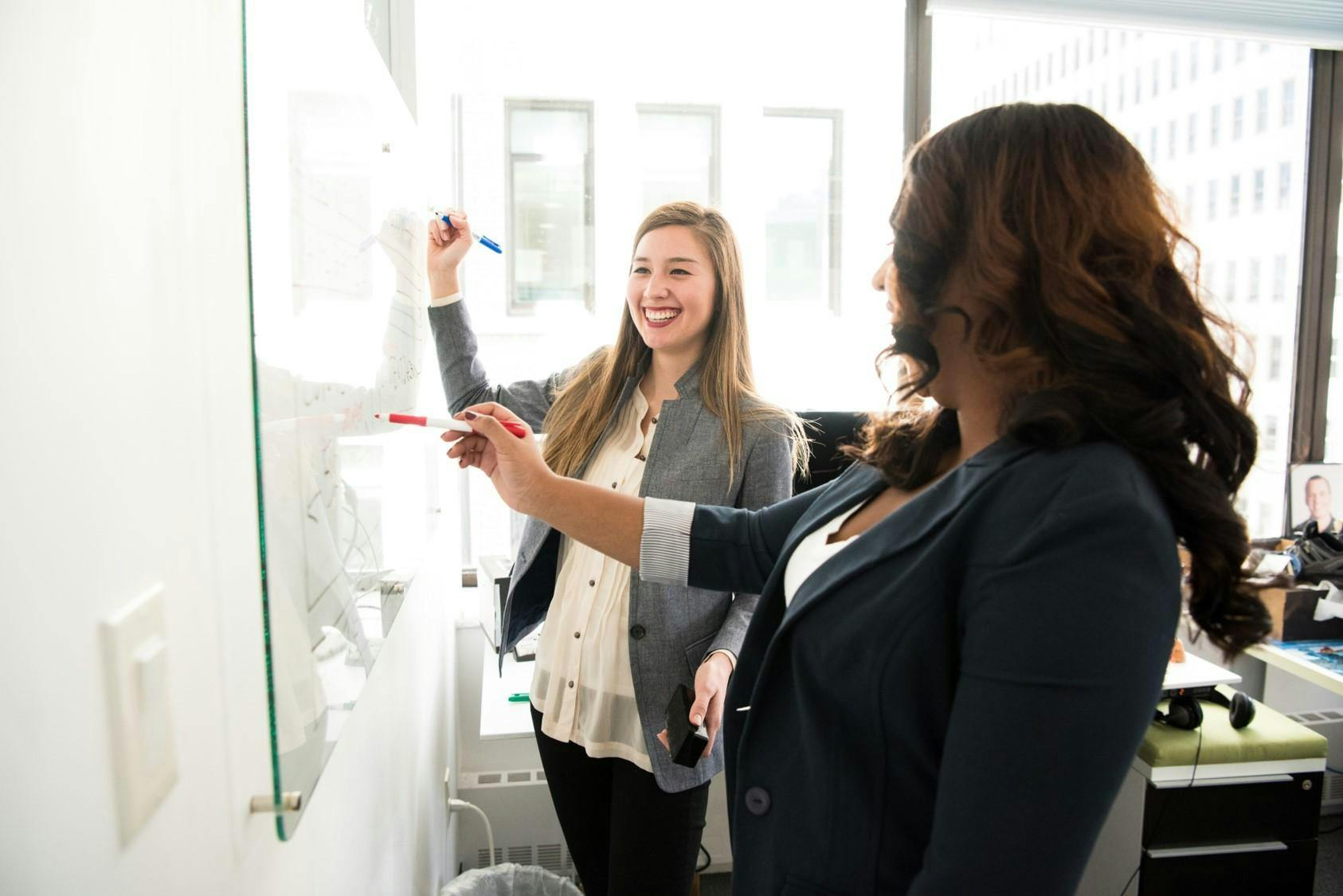 Workplace Rituals: Cultivating Connection in Teams


About event
We experience rituals throughout our lives in a variety of ways. We celebrate birthdays. We ring in the New Year. We attend weddings. Just to name a few. These rituals can signal change, celebrate new beginnings, and create meaningful moments.
Rituals are also extremely powerful at work. Workplace rituals spark innovation, change corporate culture, and increase employee connection. In this workshop, we'll focus on two aspects: (1) how to leverage existing workplace rituals with your peers and (2) how to design new experiences that cultivate connections in teams.
About the Facilitator: Inspired by the quote, "she designed the life she loved," Christina Chateauvert of c.c.design LLC, has crafted a life as a designer thinker, educator, and creativity whisperer. Her personal mission and passion is to educate others in using human-centered design to architect their futures, whether navigating their professional journeys or launching small businesses.