Saturday Champagne Brunch at Le Privé Ft. Veuve Clicquot
About event
Le Privé
French Dining, Redefined
Join us at Le Privé each and every Saturday for our champagne Brunch featuring Veuve Clicquot!

Enjoy some refreshing champagne in our beautiful back garden, or exquisite French cuisine in our dining room, or street-side bistro! 
Revel in unique live entertainment throughout the day!  Your Instagram account will thank you!!

RSVP through Eventbrite and receive a complimentary glass of champagne with entree or brunch item order

LIMITED RSVPs AVAILABLE

Le Privé, NYC's newest French restaurant, is redefining French dining with elegant style, charming ambiance, exquisite dishes, and gracious hospitality. Our Victorian-era inspired dining room features ornate chandeliers hanging from lofty ceilings, and permeates with the tantalizing aromas of French cuisine. Our bar is a ready host for gatherings of all types; an arousing forum for culture, intellectualism, business, romance, and even mischief. Our menu, meticulously designed by Chef Reagan Angelle, is both comforting and alluring; offering classic French dishes as well as opportunities for new and exciting culinary experiences. Our soul and character are rooted in unmatched hospitality, and expressed at every moment by our attentive and knowledgeable staff. At Le Privé, we've set the stage to astonish and intrigue.
Dinez avec nous, nous vous montrerons plus.
DETAILS:
Your RSVP includes a free glass of champagne with entree or brunch item order* 
Table reservations are available Monday through Friday from 5:00 pm - 9:00 pm.

You may view a menu here
To book our space for an event please contact nycprivegroup@gmail.com
 1920s SPEAKEASY DINNER PARTIES AT Le Privé:
https://1920prive.eventbrite.com
 VEUVE CLICQUOT YELLOWEEN AT LE PRIVÉ

https://yelloweenleprive.eventbrite.com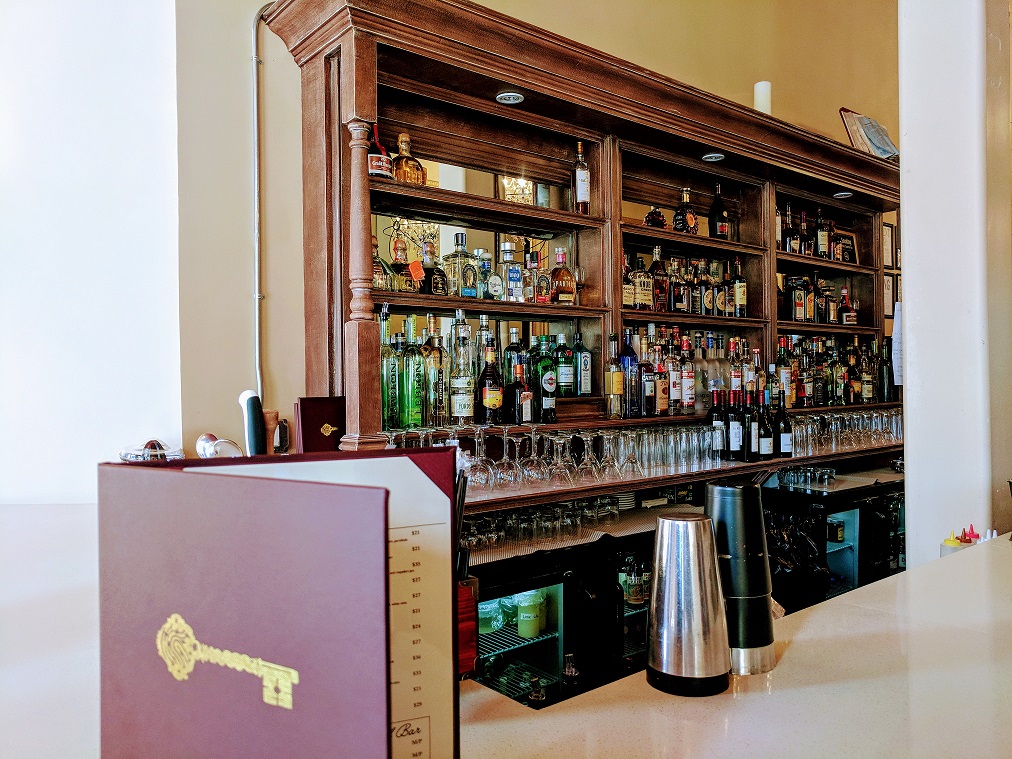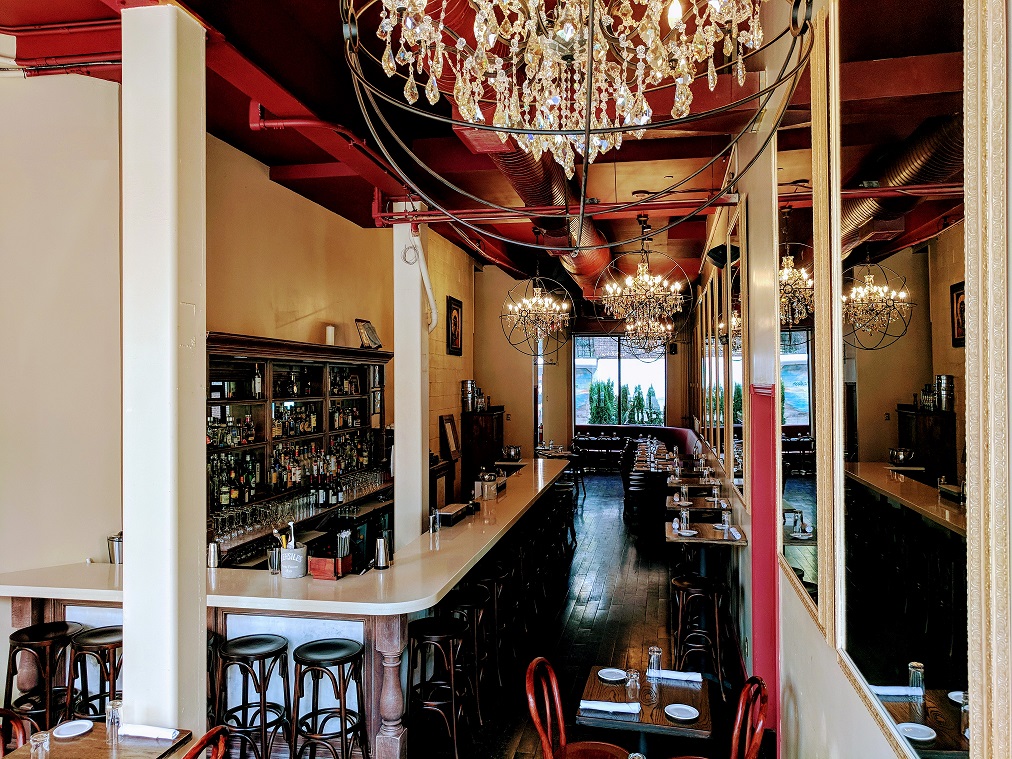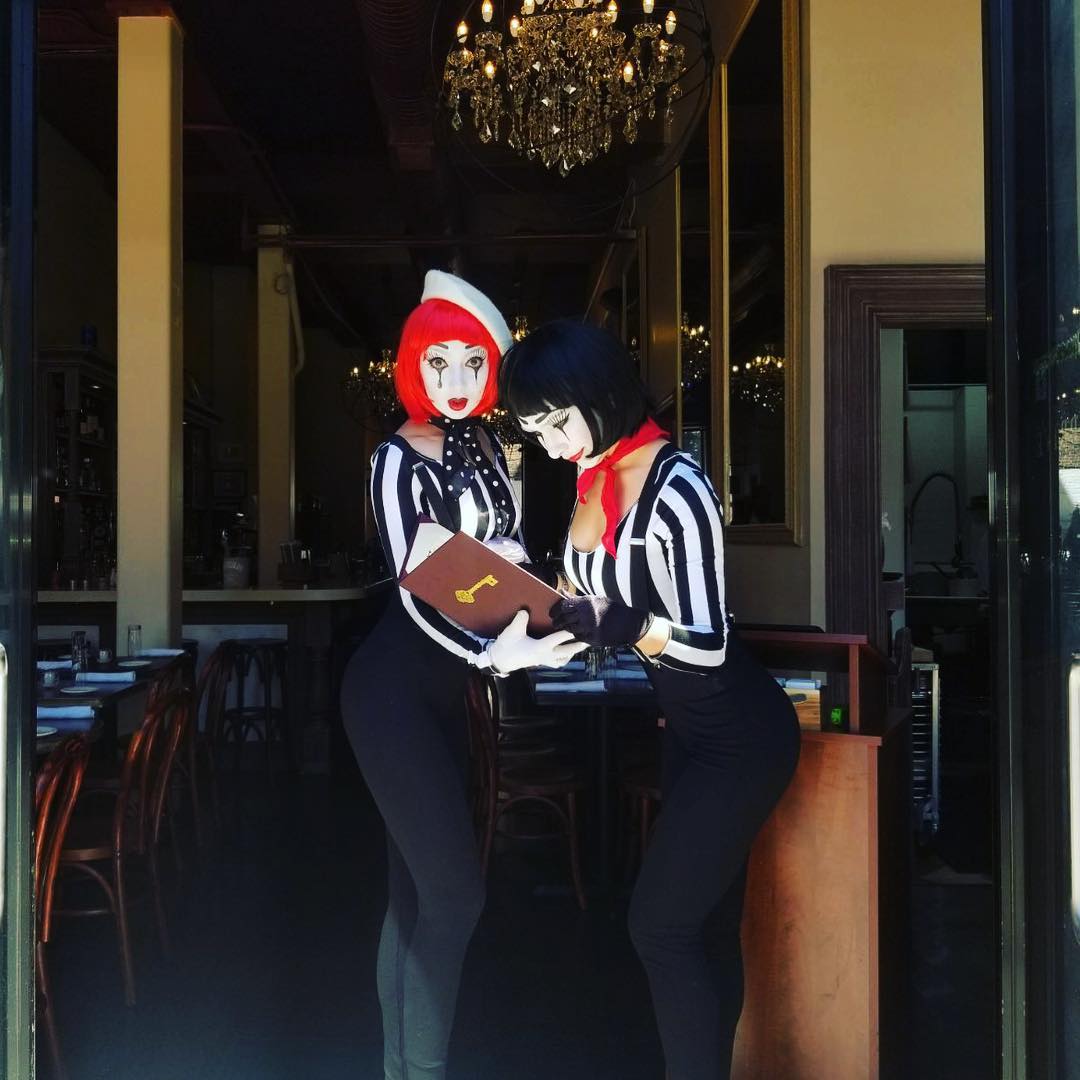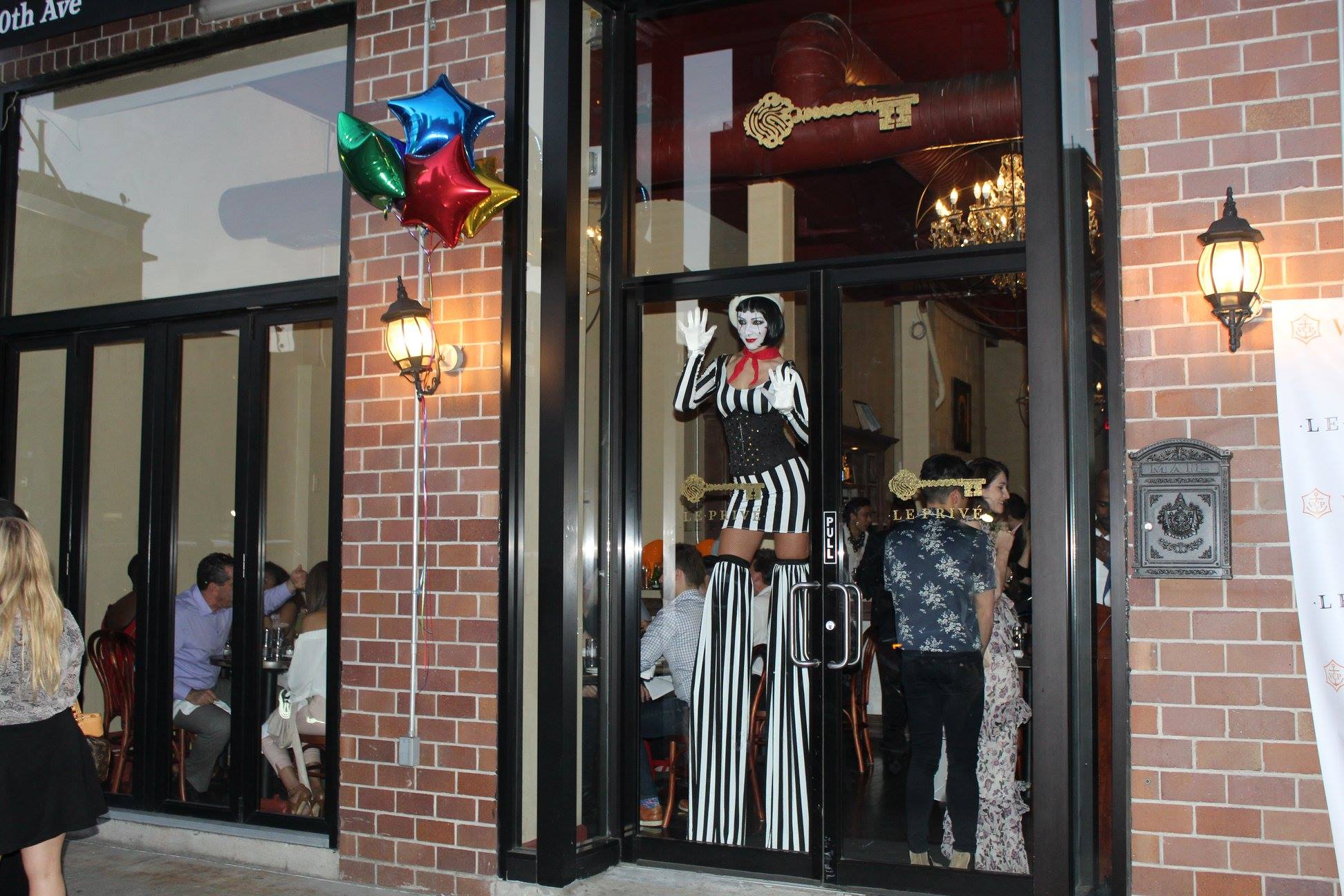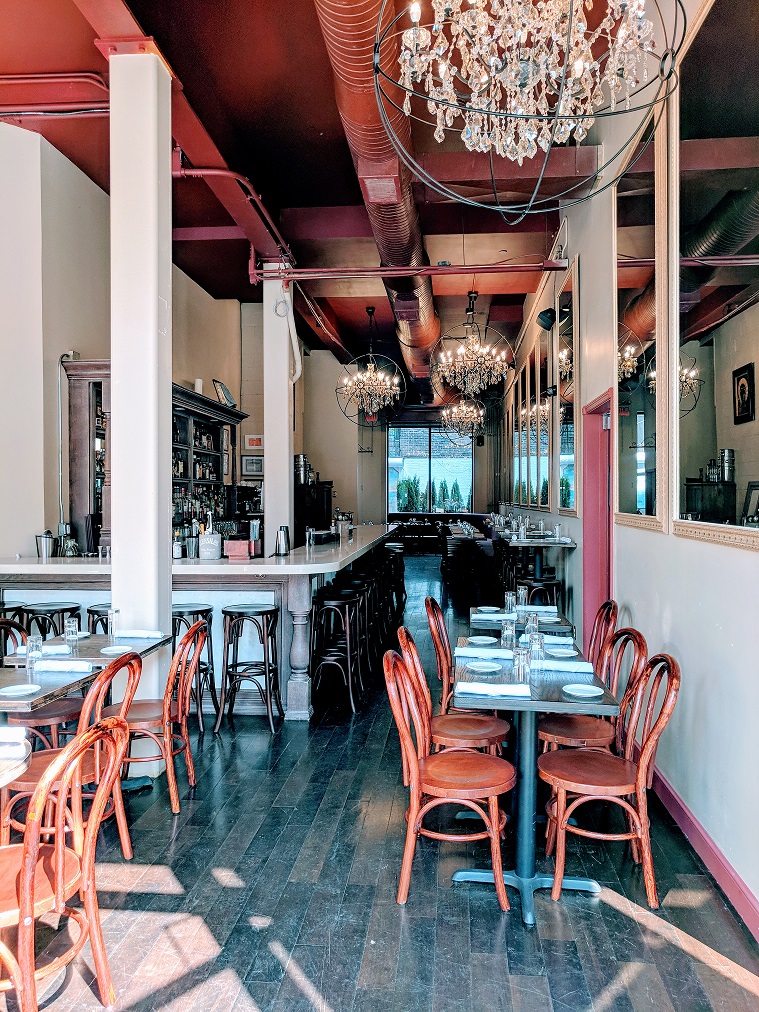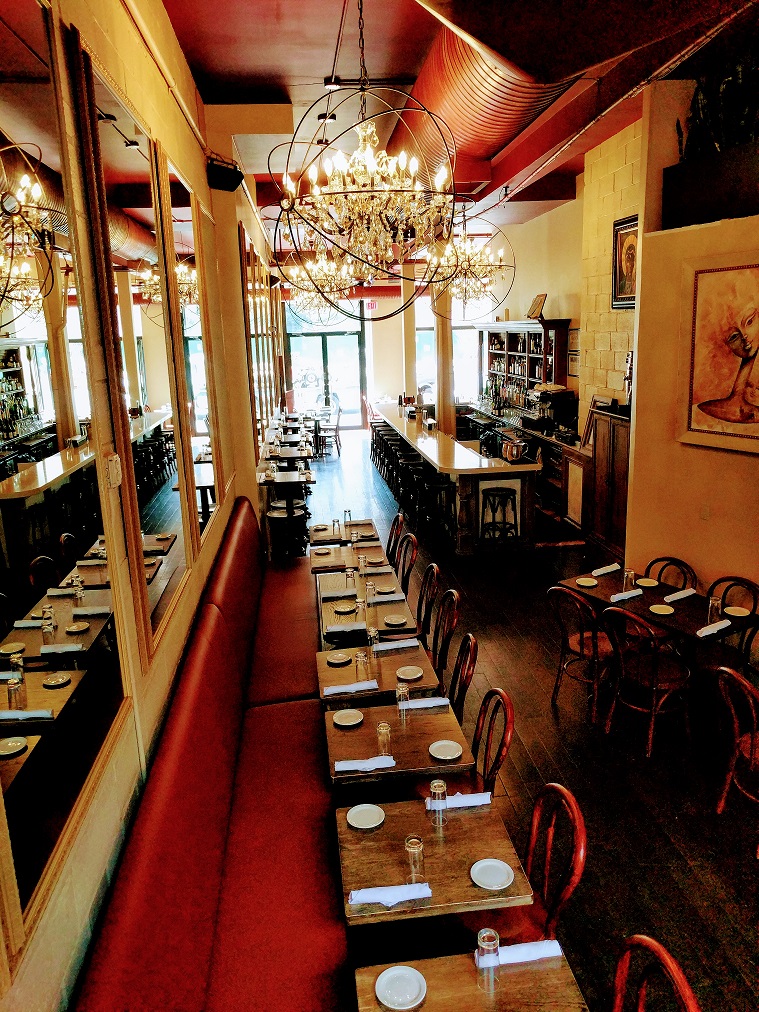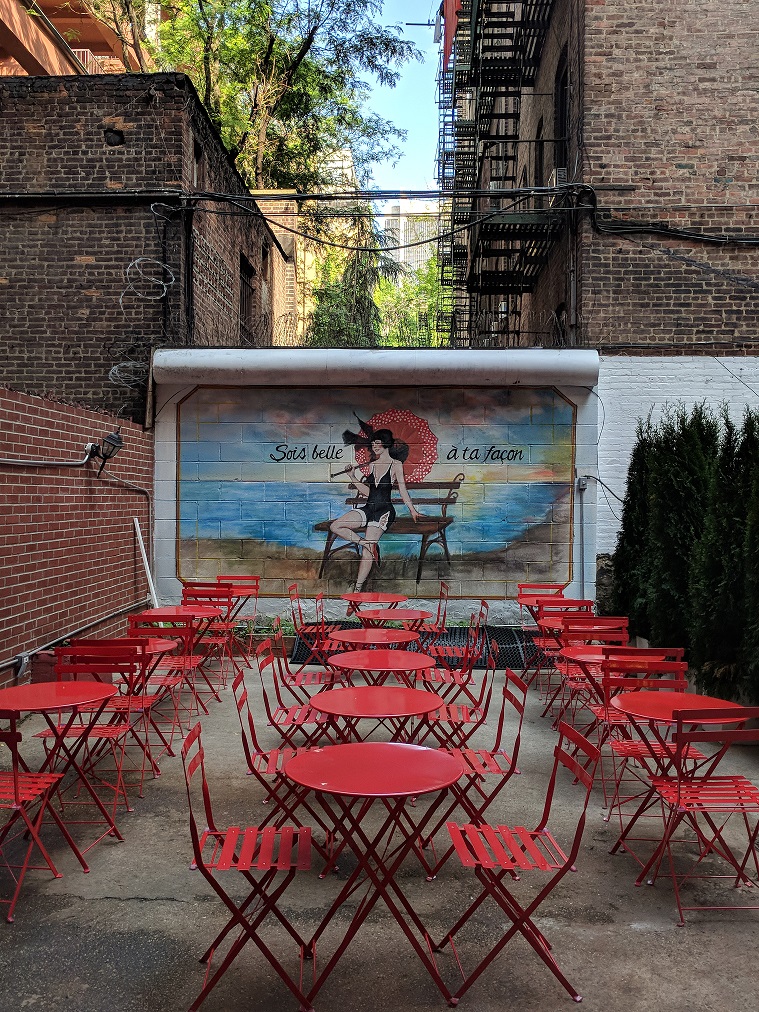 *champagne special for guests 21+ only