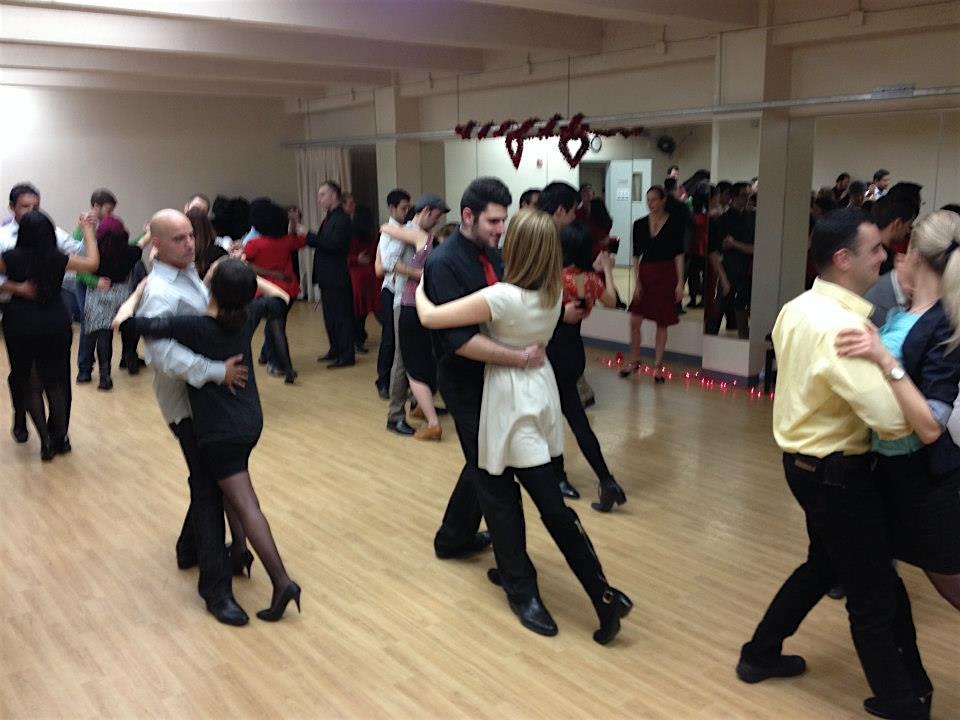 Tango Fundamentals Crash Course


About event
Description:
Tango Crash Course for Beginners is an intensive one and a half crash course for people who want to undertake the challenge of learning all the basics of tango in one day. Students will be introduced to all of the basics they need to dance with elegance and style at milongas
 Takeaway
In this Beginners Crash course you will get all the basic fundamentals of tango. It is guaranteed you will be dancing at the end of the class. It's a great way to begin tango for those who have never danced it before. Content: Fundamentals
Posture, embrace, feet positions, musicality, connection, Navigation, Baldoza, Paso basico,Basic Combinations
No partner is necessary / Bring comfortable clothes and shoes (no boots, flip flops, platforms). If you are not sure about your shoes, just bring a pair of socks.