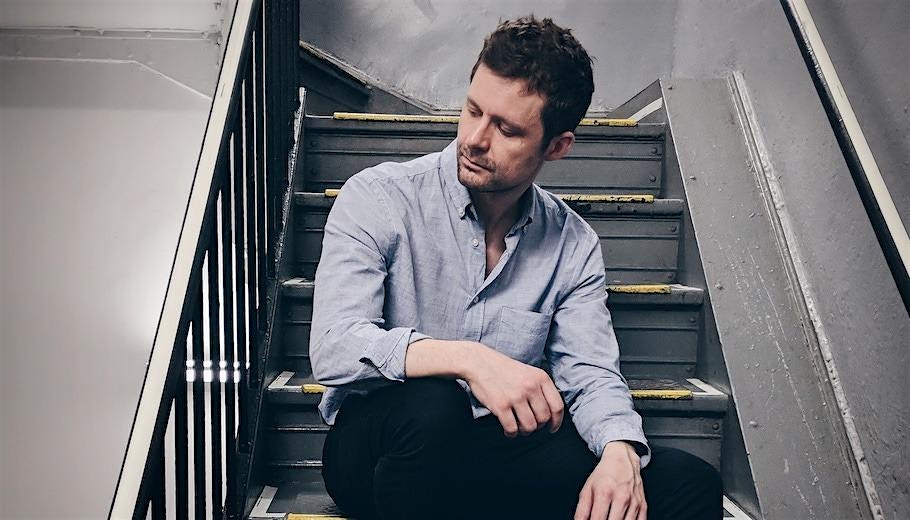 Chamber Orchestra of Philadelphia MUSIC OF THE ENLIGHTENMENT


Kimmel Center Perelman Theater
About event
Chamber Orchestra of Philadelphia: Music of the Enlightenment
Deeply satisfying, well-balanced repertoire filled with music you already love presented alongside new favorites.
Jan 26 | 2:30
Monday Jan 27, 2020 7:30
Vivaldi Overture to L'Olimpiade, RV.725
C.P.E. Bach Sinfonia #1 in G Major, H.657
Mozart Adagio and Rondo, K.617
Scarlatti Concerto grosso #1 in F Minor
Intermission
Reichardt Rondeau in B-flat Major
Boccherini Minuet from String Quintet in E, G.275
Vivaldi Concerto for Strings in G Minor, RV.157
Heyworth Hommage à Mozart: Transcription for Strings of Adagio in B Minor, K.540
Mozart Serenade in D, K.239
Jeffrey Brillhart, conductor & harpsichord, Friedrich Heinrich Kern, glass harmonica
We have 15 seats in the first row second balcony (regular price $62.50)
Discounted ticket price: $49 a ticket 
Your ticket includes a drink coupon for a free drink at the Kimmel Center bar in Commonwealth Plaza to mix and mingle with the orchestra after the show, and your ticket also includes 2 Chamber Orchestra of Philadelphia CDs .