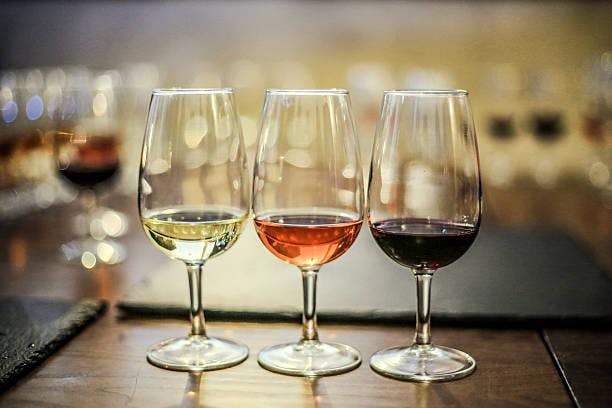 Wine Tasting Event: Torres Wines of Chile


We Olive & Wine Bar - Avondale
About event
Join us on Friday, October 18, 2019 from 6:00 pm to 7:30 pm as Kelly Stewart of Quench Fine Wines presents five (5) wines from the Miguel Torres Winery of Chile.
With a presence in over 100 countries, the Miguel Torres Chile family winery has established itself over the past 30 years as one of the main producers of high-quality wines, through its products' identity, respect for the environment, and social responsiblity.
The event price is $25.00 per person and includes tasty bites to enjoy during the event.  Tickets must be purchased in advance via on-line or in store.  On day of event, no tickets will be sold at the door.  The last day to purchase tickets (if event is not sold out) is Wednesday, October 16, 2019 at 6:00 pm.
*Please note:  all ticket sales are final.  No refunds.