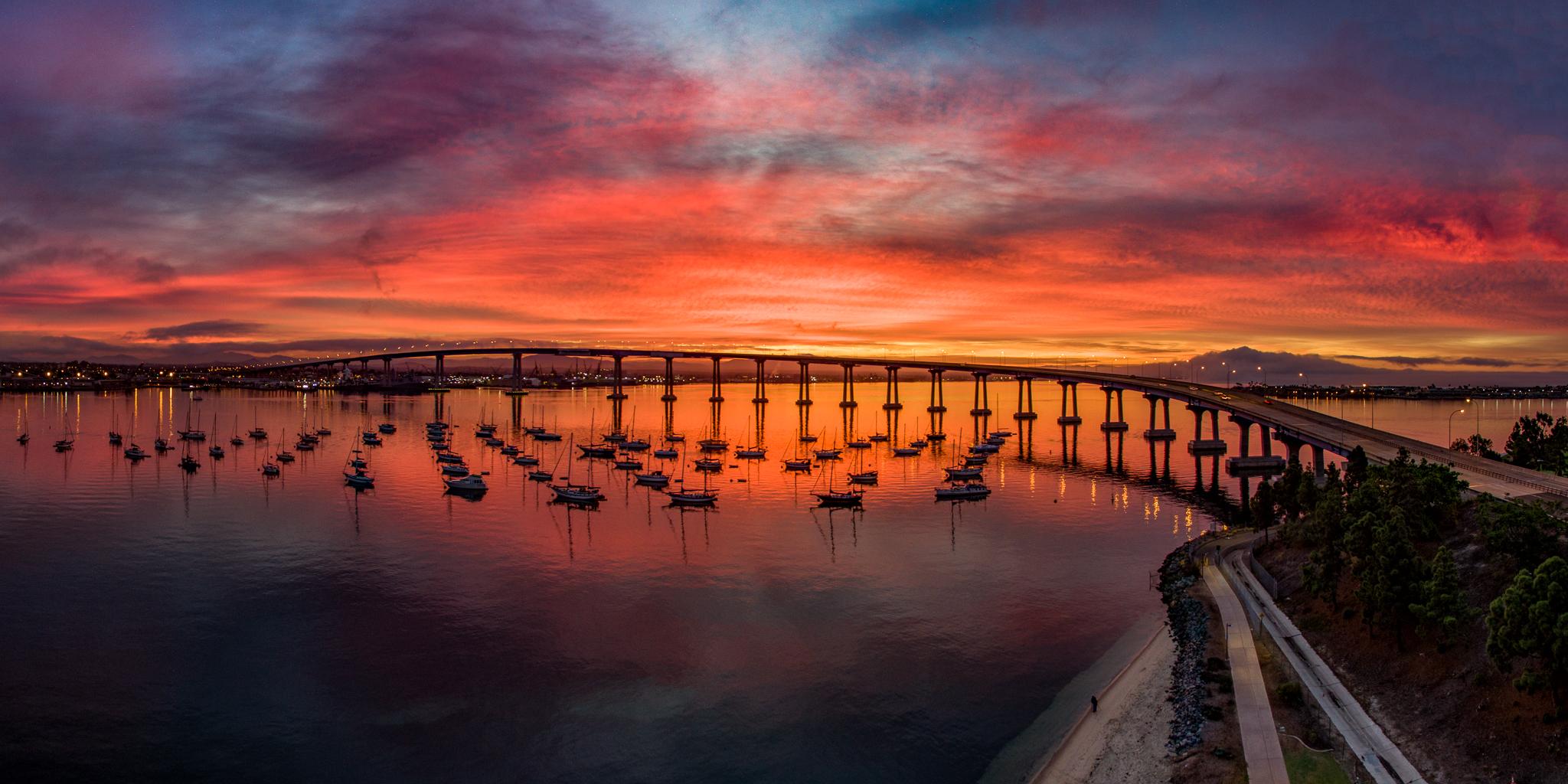 Artist Reception: Evgeny Yorobe


About event
Join us for the unveiling of our Summer Exhibit featuring local fine art photographer Evgeny Yorobe!  
Spend a summer afternoon mingling with Ev and enjoying small bites and sips at fine art photography gallery MK Envision Galleries in the heart of the ARTS DISTRICT Liberty Station.  
About Ev:  Born and raised in San Diego, I'm one of the handful left that can be called a true San Diego native that never moved away. My love for photography started at a young age when I would accompany my father on photography outings through San Diego with his Minolta film SLR. Using his film camera I would later learn on my own in classes at UCSD, learning the technical aspects of photography and the basics of composition. I made the switch to digital about 8 years ago and started crafting my own style of showcasing San Diego landmarks through photography. Recent accomplishments include two-page features in San Diego Magazine & Pacific San Diego Magazine, cover features on Coronado Connection Magazine and the La Jolla Village News, 2 First Place Blue Ribbons at the 2014 San Diego County Fair, 9 Overall Ribbons at the 2016 San Diego County Fair and Best Of Show at the 2015 La Jolla Festival Of The Arts. In 2017 I was also named one of "20 Of The Best Landscape Photographers You Need To Check Out Today" in the world by Photography Talk, which might be might highest honor yet. By integrating movement, lines, lights and colors I strive to share the beauty of San Diego with the world.
Summer Exhibit: July 29, 2017 - October 15, 2017
*Must RSVP for admittance.