ALL THE VIBES Featuring The Whooligan x Miles Medina
About event
HVY RSNL + SP2 Communal Bar + Restaurant
:: ALL THE VIBES ::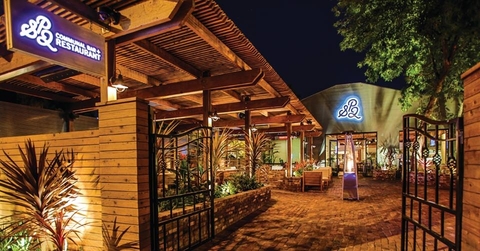 WHEN: Sunday, February 24th

TIME: 4pm-8:30pm
WHERE: SP2 | 72 N Almaden Ave, San Jose, CA 95110
MUSIC: THE BEST KIND

Hosted by: Heavy Arsenal
Bottle Service (408) 299-2000 | will@hvyrsnl.com
www.sp2sanjose.com
=a true celebration of music featuring some of the best in the world=
The Whooligan (New York, Room Service Intl)
Julio Galvez is a music lover, world traveler, community organizer and music entrepreneur - known formally as "The Whooligan" - artist, DJ and producer with over 15 years of performance experience, as well as the director of worldwide bookings and partnerships for Los Angeles based music platform, Soulection. Julio is also the founder of newly formed humanitarian organization, Room Service International. Room Service aims to amplify stories and important issues from underprivileged and impoverished regions from all over the world. The seasoned artist, event curator and humanitarian brings a unique perspective to the music industry through passion, service, open-mindedness and inherent positivity. Since joining Soulection in the summer of 2013, Julio has executed and managed 20+ domestic and international tours, as well as countless one-off events, reaching 6 continents and over 100+ cities, for over 15+ artists. Julio's relentless work ethic, insatiable curiosity for travel and undeniable love of bringing people together has added not only added to Soulection's increasing growth and visibility, but more importantly, fostered a community in celebration of progressive-underground music, diversity, exploration and respect; in essence, the birth of Room Service International.
Miles Medina (Goldie Awards World DJ Champion)
Rayzaruckus (HVY RSNL)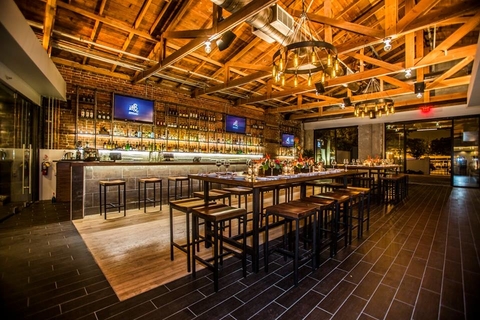 VIP TABLES / LARGE GROUPS / CORPORATE:
INTERESTED IN VIP TABLE RESERVATIONS?
will@hvyrsnl.com | www.sp2sanjose.com | (408) 299-2000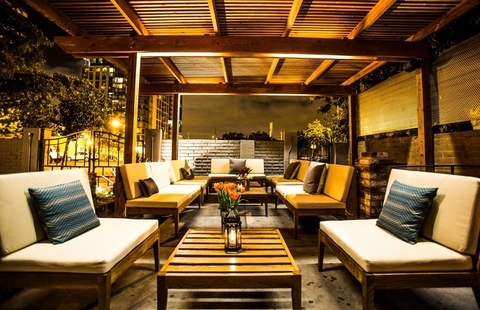 21+
No Cover
"Dress to Impress" Is Recommended.
Venue reserves the right to refuse service due to extreme attire.
FOLLOW US:: @hvyrsnl (instagram + fb)
Reservations: (408) 299-2000