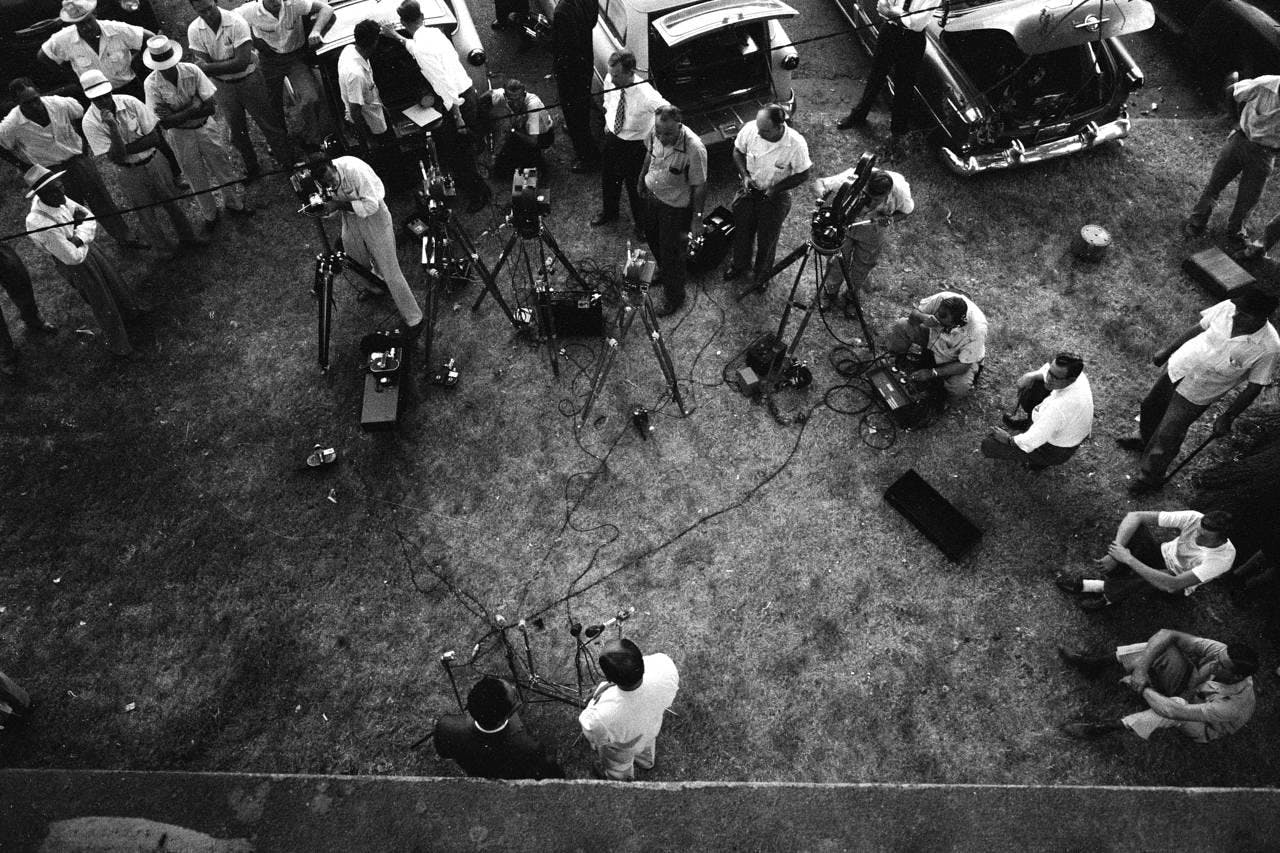 History Happy Hour: Deep South Dispatch


About event
John Hebers, born in the South during a time of entrenched racial segregation, witnessed landmark civil rights uprisings that shook the country, the world, and his own conscience. As a young reporter for local papers and UPI in Mississippi, and later on the staff of The New York Times, Hebers covered the events of America's racial upheaval from Ku Klux Klan cross-burning rallies to marches and riots in St. Augustine, Florida and Selma, Alabama, and extensively traveled with and interviewed Martin Luther King, Jr. Join us as Anne Farris Rosen, Hebers's daughter and co-author of his memoir, Deep South Dispatch, tells the story of her father's persistence and dedication to bring the country's racial difficulties to light, even as he faced retaliation and denial from white groups.
Anne Farris Rosen is an award-winning freelance journalist based in Washington, D.C. and adjunct professor at the University of Maryland's Philip Merrill College of Journalism. She has reported on government, politics and social policy issues for more than 30 years for a variety of newspapers, websites, and documentary television. She has worked for The New York Times, the Washington Post, and the Pew Research Center.
Books will be on sale at the presentation.
This History Happy Hour is free of charge. History Happy Hours are sponsored by Therrien Waddell Construction Group.