While it is true that dating in Portland is different than in other cities, it isn't impossible to navigate. There are just a few things that people new to the city (or just to Portland romance) should know.
Dating Is Streamlined
This is the case for many modern cities around the world thanks to online dating, but in Portland it is especially so. People don't have much time, or have odd hours – many people in Portland freelance, work in the service industry, or both. Whether they are young professionals entering the growing corporate culture, or activists busy with causes, it is all about efficiency.
Don't beat around the bush. If you are interested in meeting someone in person, or if you find a prospective match, be direct. Ask them out, suggest a date, and don't be afraid to schedule it for late night. That may be the only time they can work it in or the only time they're awake, if you're asking out one of the city's many artists.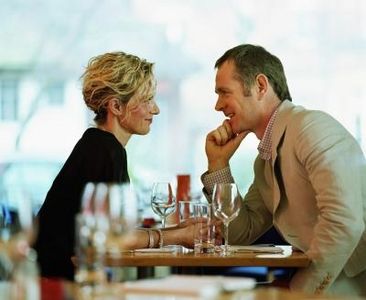 Creativity Is Mandatory
If you do wrangle a date, you want to wow them. There are so many off-the-beaten-path date spots in Portland, it would be impossible to list them all. So play to the interests of the person you have asked.
For movie buffs, hit up Cinema 21 in the Alphabet District. They serve alcohol, decent food, and show a good selection of movies you won't see at the more mainstream theaters in the area. Looking for an alternative to the standard coffee shop? Try a local ice cream parlor or self-serve kombucha lounge.
If you are looking for a quirky meal with a foodie, check out Slappy Cakes on Belmont St. They allow you to make your own from-scratch pancakes from griddles right at your table.
Those who crave relief from the city can head out to one of the beaches, trails, waterfalls, or gorgeous outdoor retreats.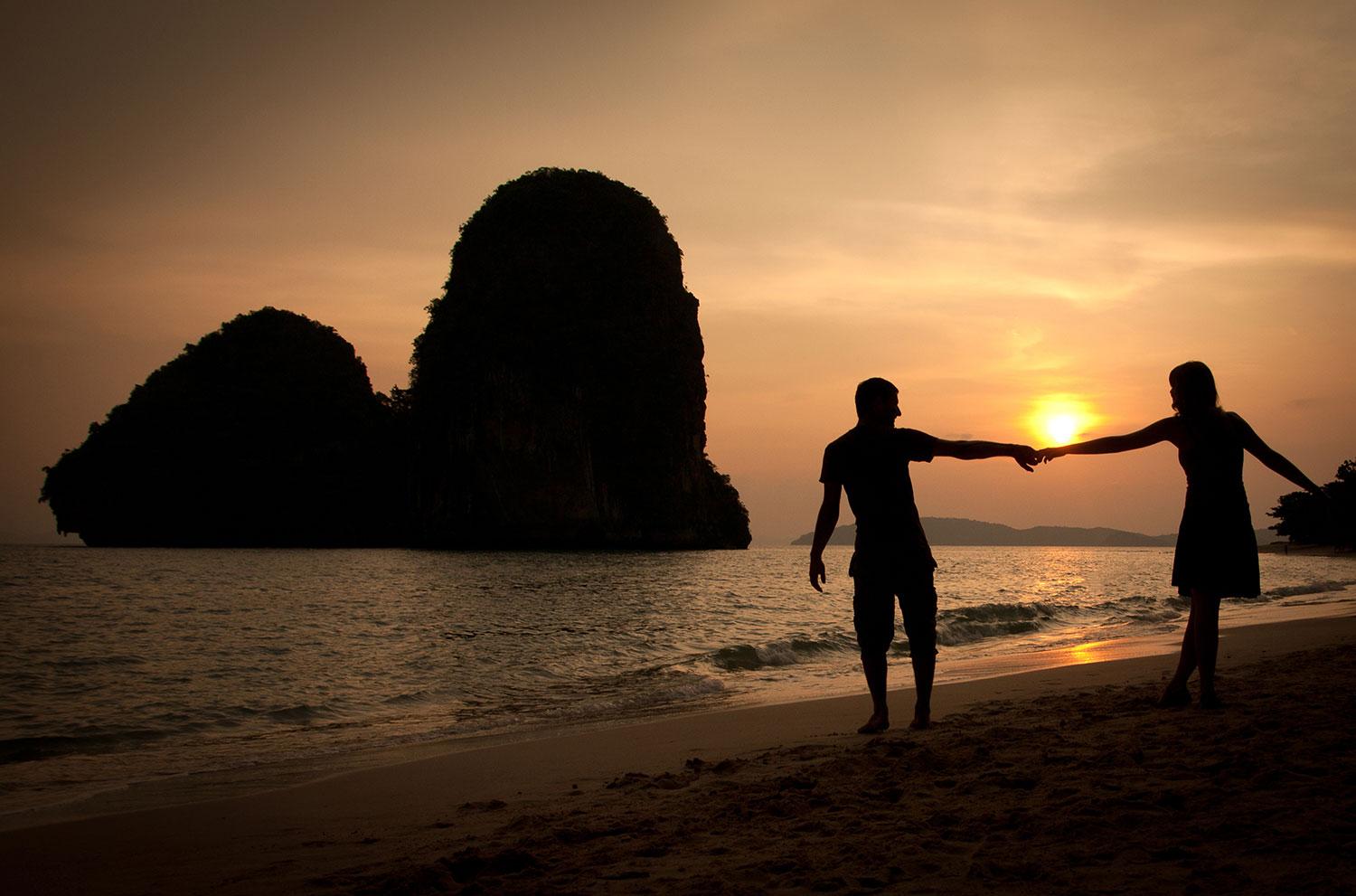 The Portland Dating Scene – It Ain't Rocket Science
In the end, Portland is like any other modern, trendy city. It has its quirks and culture, but it isn't much different than dating in other regions. Be genuine, and try to have fun. You will find yourself enjoying the scene in no time!