Meet new people!
Meet
new people!
Fun Singles are closer than you think! Pick your location and browse upcoming events and activities in your area.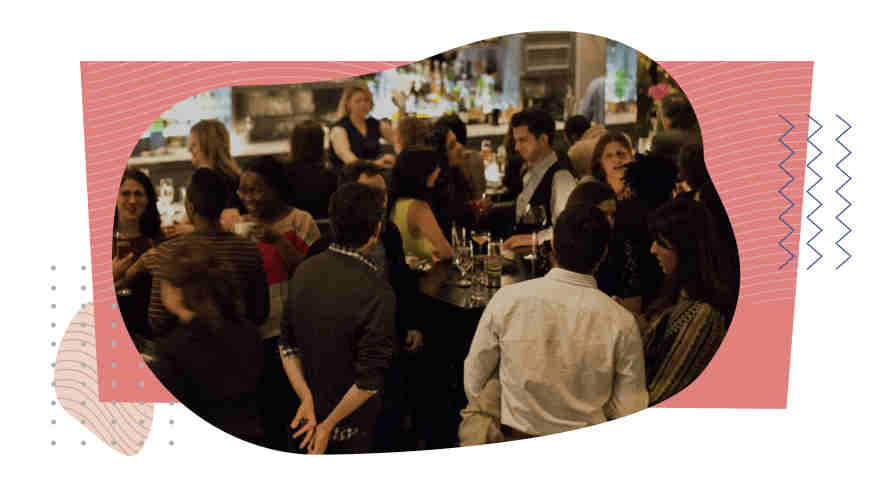 Top cities
see all cities on the bottom of this page
How it works
1
Sign up
Create a free account and check out events in your area. Complete your profile and we'll send you invite to the next event.
2
Join events
See upcoming events and join the ones you are interested in. Pay for one ticket and attend many events for free.
3
Connect
Connect with like-minded people in a laid back environment. Online dating is time consuming, so get offline! Make genuine connections and have fun.
Who attends the events
Our events are geared towards single professionals who are looking to network and make new connections.
Like a friend's party, our events create a casual, friendly atmosphere.
We strive to make socializing fun and easy!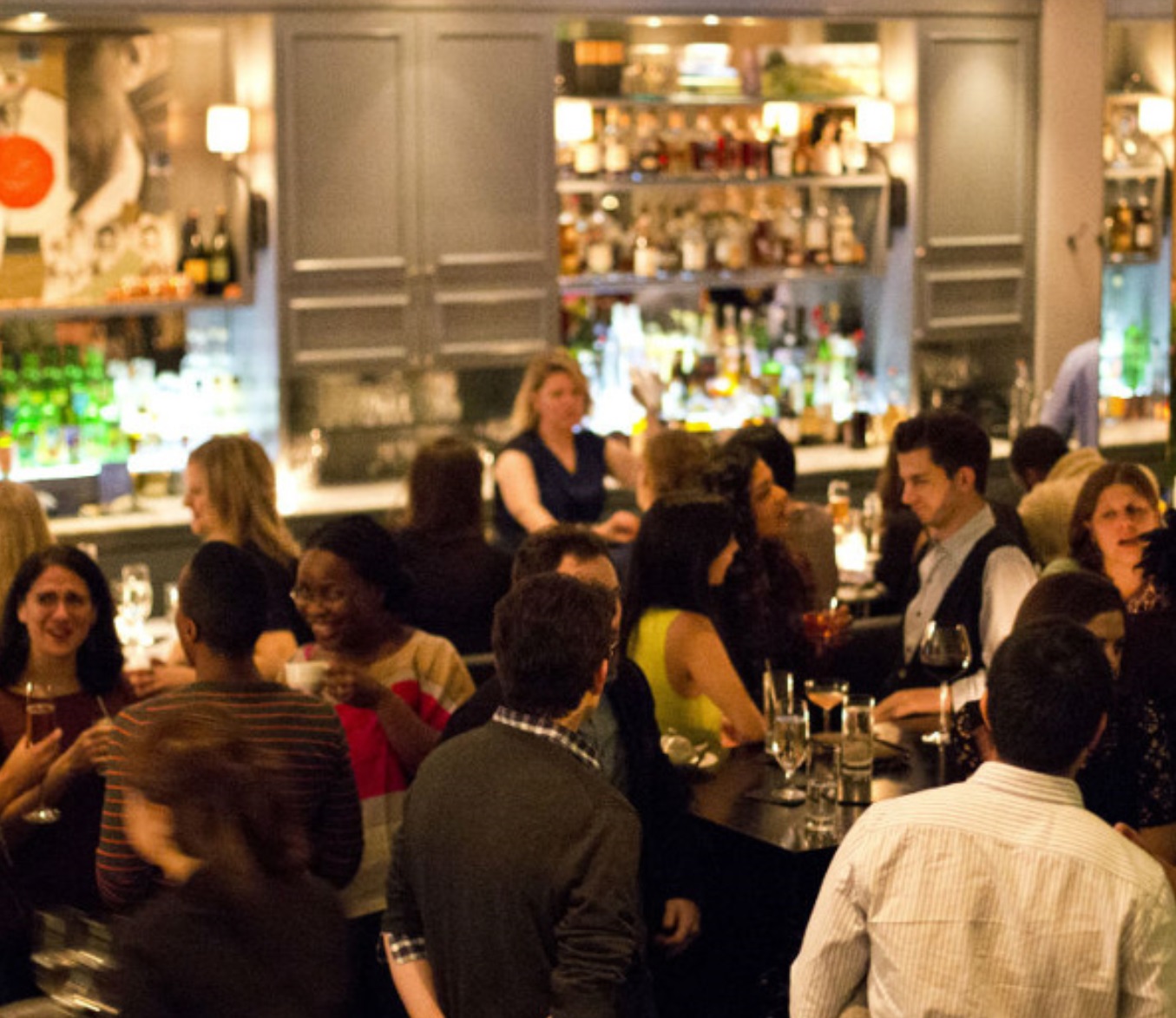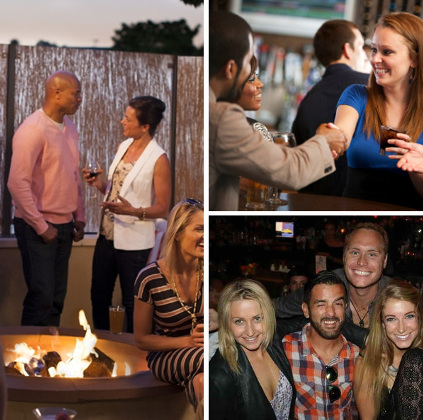 Oh yeah, it's that good
Whether you're looking for a new friend or a potential date, our events give you the tools you need to expand your circle. We make the process enjoyable so you can connect with like-minded people near you with ease.
With us, you pay once and attend multiple events. That means more opportunities to meet people you like! Between our Mixer Events, Social Meetups, and Speed Dating, you'll be able to find an event that's perfect for you. Check out the upcoming events and come join us!
Who we are
The Fun Singles throws weekly get togethers. We have lots of fun, and you can be a part of it! Our events bring together single professionals who are interested in expanding their social circle.
Meeting new people can be intimidating. Our goal is to make it as fun and easy as possible. We host social mixers, speed dating events, game nights and other fun activities in a fun & no-pressure environment.