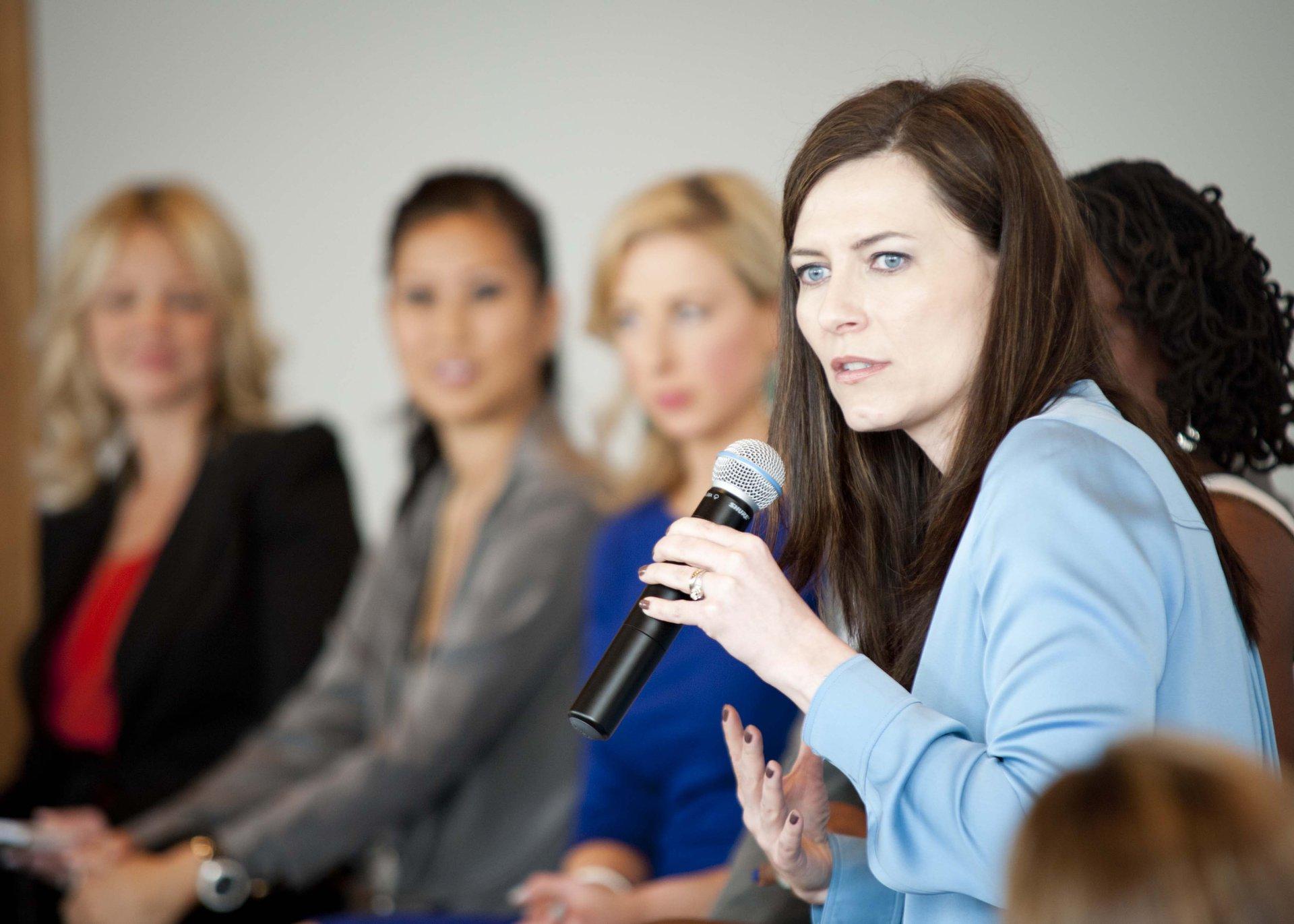 Fourth Annual Professional Women's Dream Conference


About event
Andrea Metcalf is a successful serial entrepreneur and influencer who after 20+ years of marriage found herself staring at her future without a full-time career plan. She started the Women's Dream Conference to inspire women to live their dream life. Create the job you've always wanted and build a life based on passion.
The Women's Dream Conference brings the best & brightest female entrepreneurs into the spotlight to share their passion, mistakes, advice and secrets in getting to live their dream life.  New this year, Speakers will be giving a 6 minute speech on their past successes, overcoming obstacles, or reinventing their life.  These TINA Talks are about Teaching, Inspiring, Nurture and Advise.  Panels will follow and past speakers are invited back to share where they are now.
If you've ever wanted to make a change and transform your life, this event will give you the advice, tools and steps to do it! It's more than just another networking event.   Talk face to face with some of the most successful women who have a built a brand and business. Transform, Connect, Grow, Be Inspired to be your BEST!