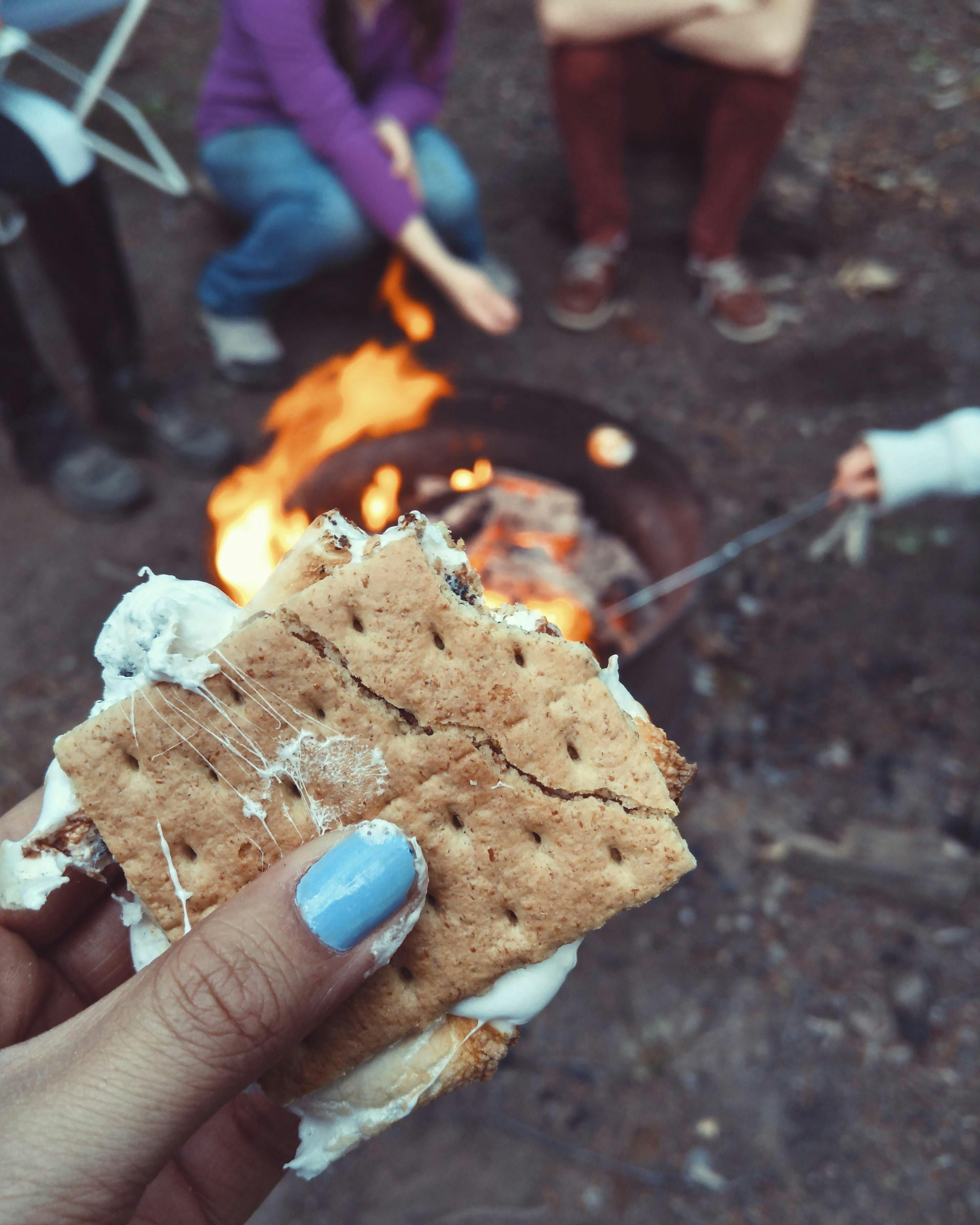 Badass Ladies Supper Club: Hayride & Smores


Farmington Hills Nature Center
About event
Define your ideal life and come live it, badass!
Each month (or so) the ladies of the Badass Ladies Supper Club gather to work on checking off items from their bucket lists, make commitments for the coming month, and ask for help and accountability. New comers are always welcome!
In October, we're meeting at the Farmington Hills Nature Center for a scenic hayride tour, bonfire, and s'mores! Watch the weather and dress in layers. We'll share laughter, stories, and snacks. Join us, we always have a blast!