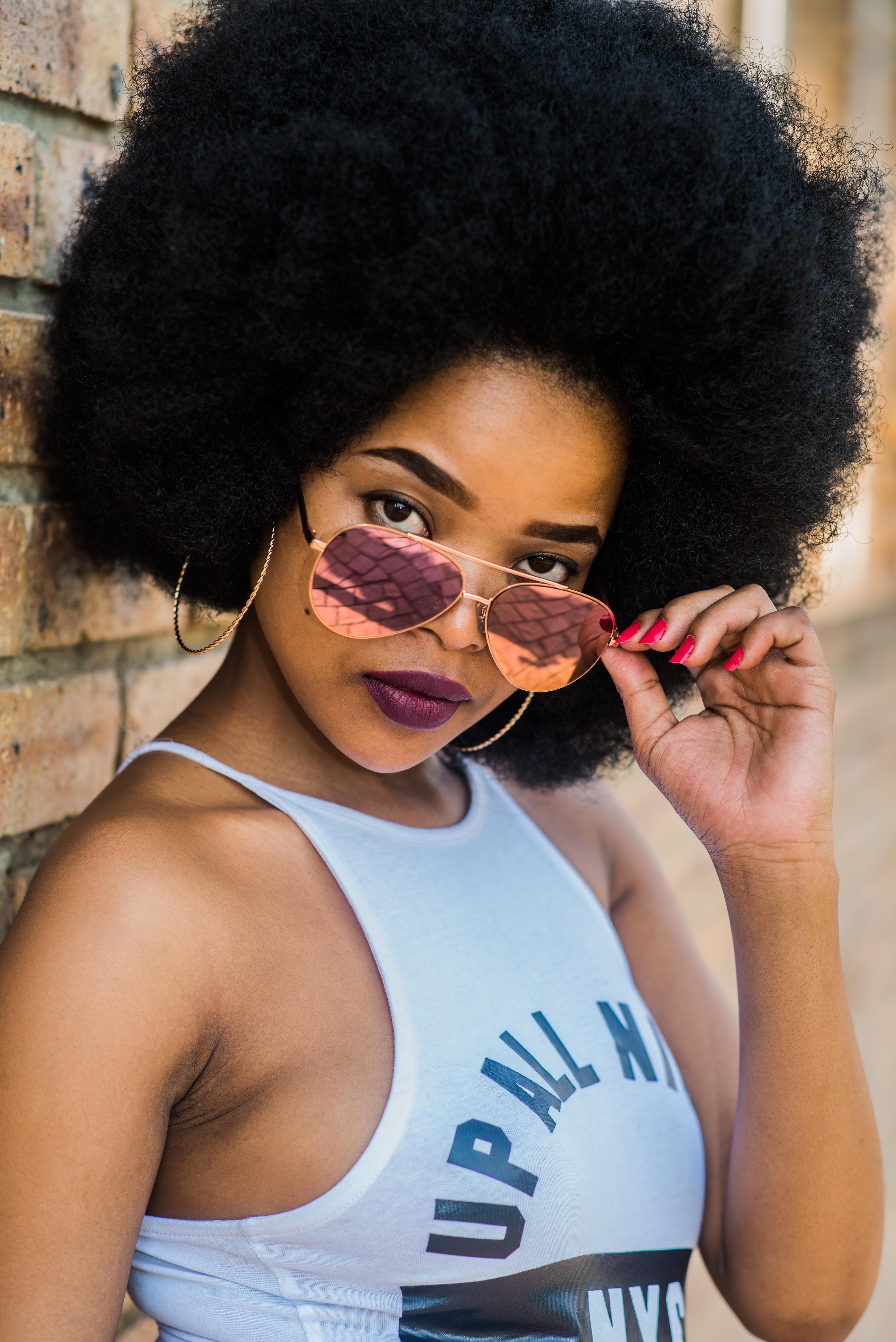 Badass Ladies Supper Club: Wine Tasting with Dessert


About event
Define your ideal life and come live it, badass! 
Each month the ladies of the Badass Ladies Supper Club gather to work on checking off items from their Ultimate Life Lists, make commitments for the coming month, and ask for help and accountability.
In August we'll be tackling the Life List item Learn how to taste wine with a wine tasting and dessert pairing from BRUT Detroit.