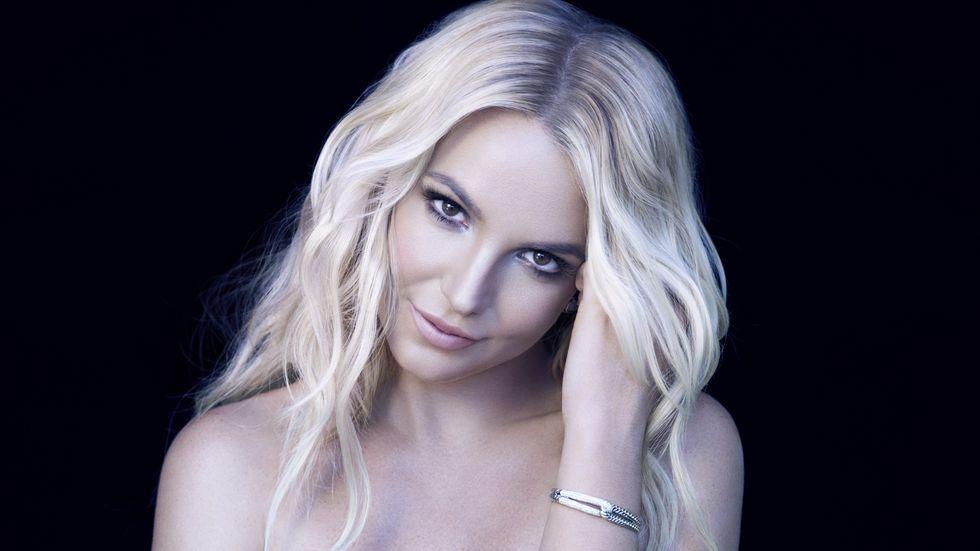 It's Britney, B*tch! - Tribute Party to Britney Spears


About event
Friday, September 22nd

It's Britney, B*tch! - A tribute party to the Queen of Pop!

DJ Mike Scroggs will be spinning Britney's greatest hits Til The World Ends, and a Britney Spears Impersonator will be a Slave 4U performing and giving you all the Britney Jean you can handle until you go Crazy or Blackout!

Free Entry and Drink Specials ALL NIGHT LONG!
Grab your pet snake, blonde wigs, and show us how you Work, B*tch!
#BlackFinnRoyalOak #BritneySpears