IT'S YOUR BIRTHDAY SATURDAYS
About event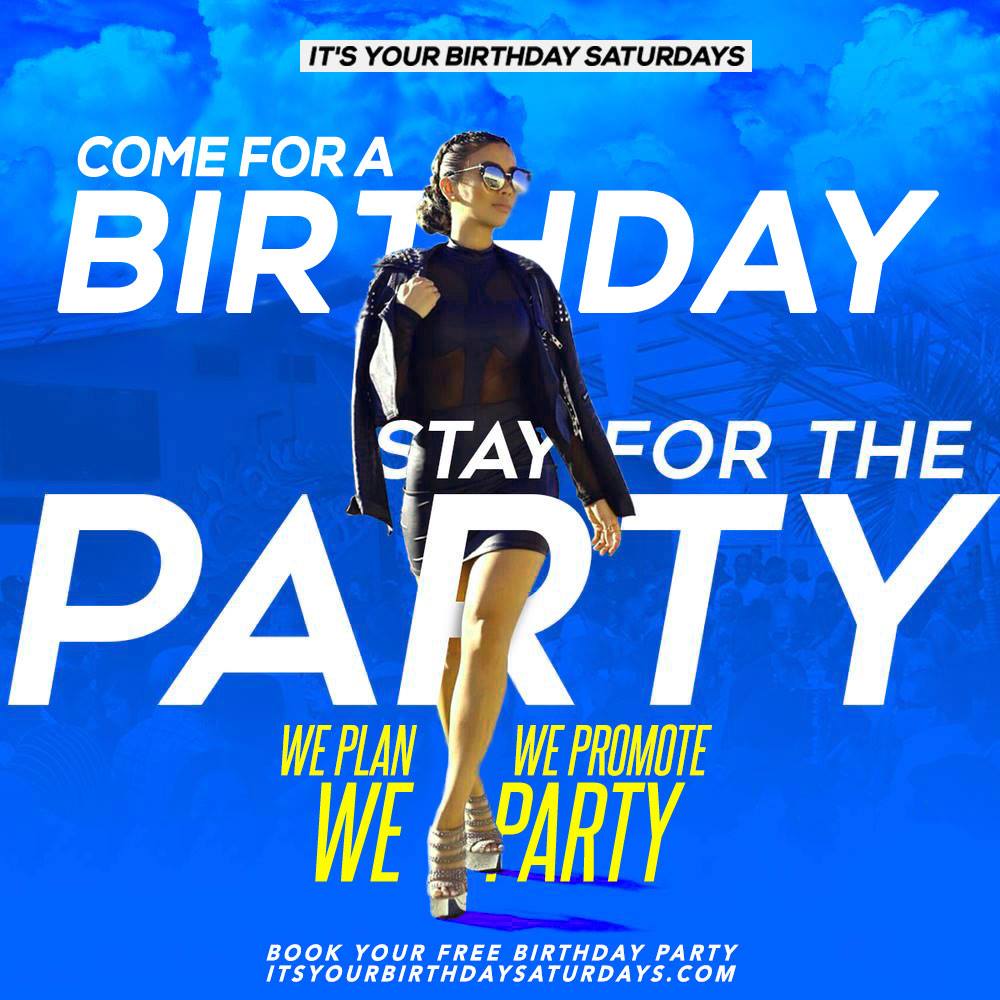 It's Your Birthday Saturday's
presents
"PISCES SEASON"
WE LOVE BIRTHDAYS
March  4TH
Door Open 9pm
SEVERAL LOCATIONS


EPIC 22
STATUS LOUNGE
J DURHAM
We Calling All  to Come Celebrate Your Birthday
Book Your Free Birthday Party

RSVP for TICKETS admission at: https://itsyourbirthdaysaturday.eventbrite.com
DRESS CODE:  NO tennis, NO baseball caps, NO jerseys, NO athletic gear!! 
Book Your FREE Birthday Party 
Recieve a FREE Section and FREE Bottle of Champagne!
***Birthday must be in the current Horoscope sign season**

Call to confirm your Birthday reservation @ 832.717.1566 or 888.201.8935
FREE PARKING
 Like us on Facebook @ IT'S YOUR BIRTHDAY SATURDAY'S 
Join the It's Your Birthday Party Facebook group
Follow us on Instagram @itsyourbirthdaysaturdays 
#itsyourbirthdaysaturdays 
Email us at: itsyourbirthdaysaturdays@gmail.com 
To Book Your Future FREE Birthday log on to:
WWW.ITSYOURBIRTHDAYSATURDAYS.COM
Where we treat everyone like it's their Birthday! 
@itsyourbirthdaysaturdays @mykealhall @houstonsladiesnightout #itsyourbirthdaysaturdays #kingsofthebirthdays
**VIP Sections & Paid Reserved Sections are non refundable, but are transferable **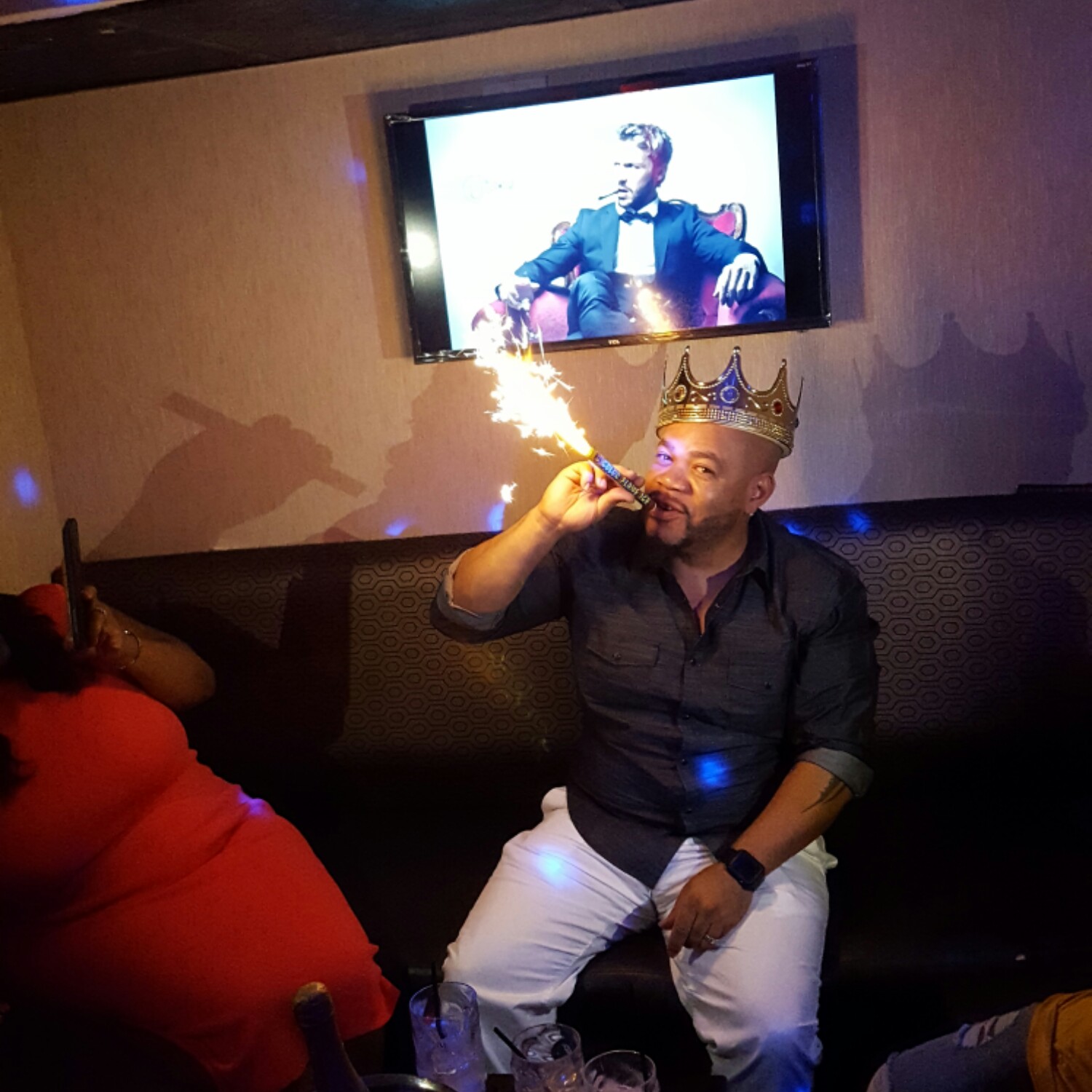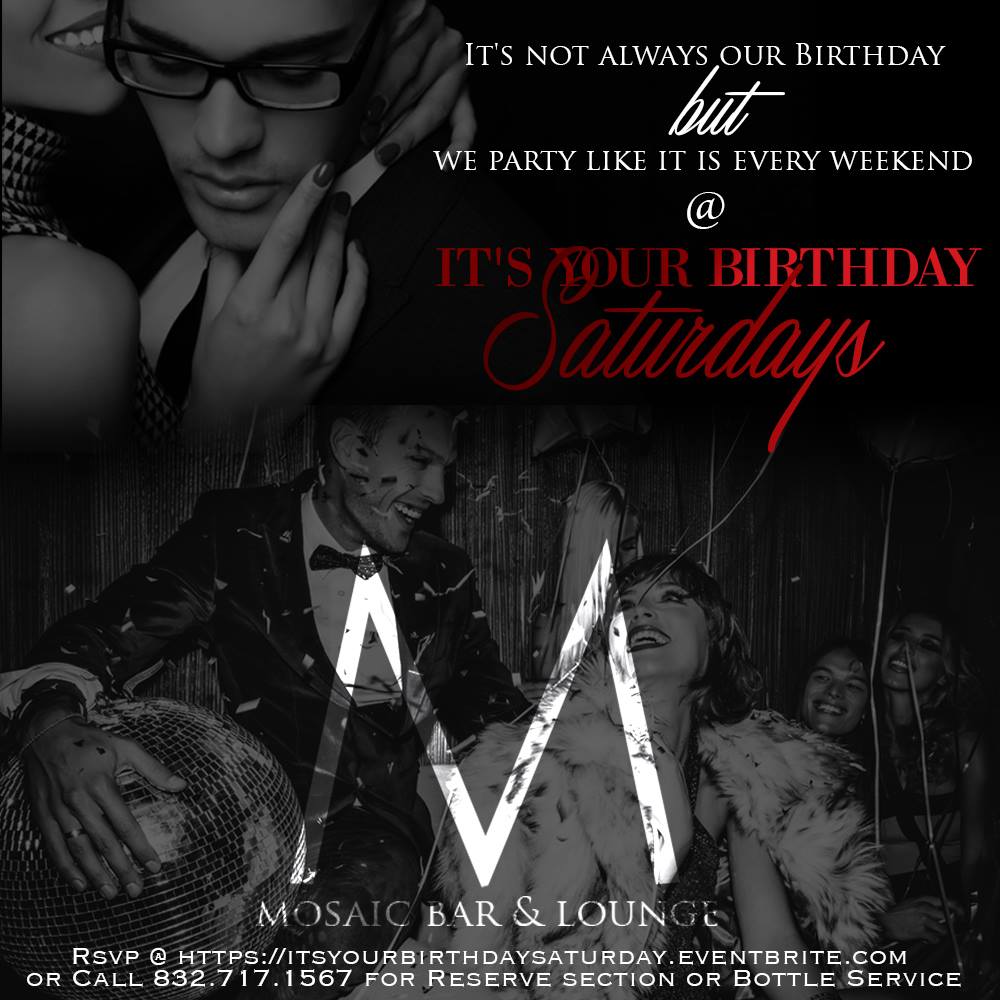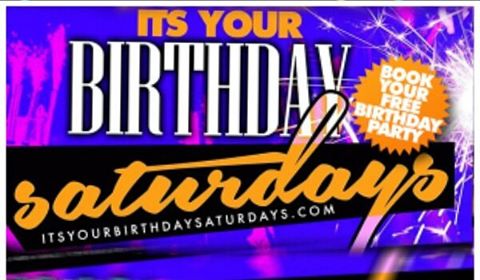 24 hour line: 888-201-8935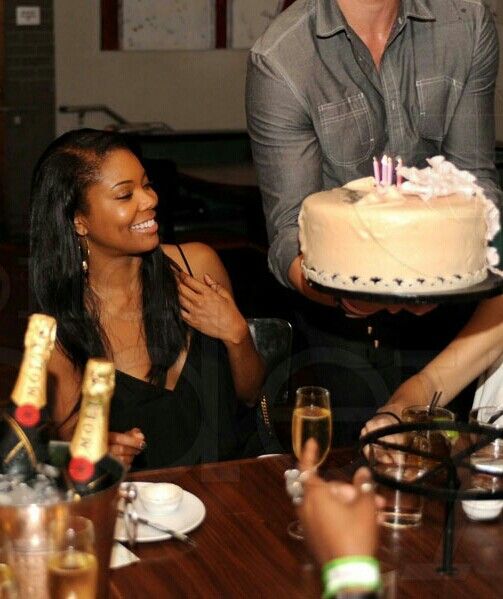 BOOK YOUR BIRTHDAY PARTY EARLY!