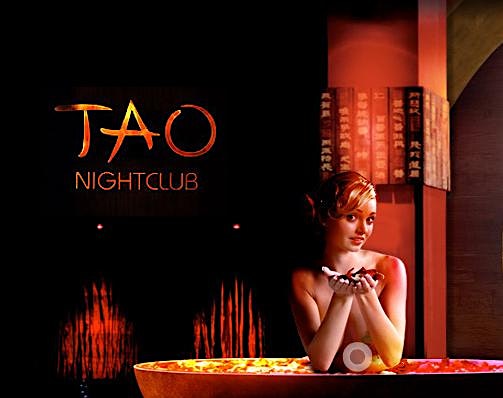 TAO NIGHTCLUB SATURDAY **FREE OPEN BAR FOR LADIES**


About event
TAO NIGHTCLUB 
Free Entry for Girls, or Guys with Equal Ratio Groups with Girls Open bar - FREE DRINKS!!!!
WANT TO GET ON THE GUEST LIST RIGHT AWAY? Simply text or whatsapp "TAO Nightclub", Full Name, and # of Girls/Guys to 609.481.0991  Please also include the date you wish to attend.
FREE ENTRY and Open Bar/Free Drinks for LADIES!!
Guest List Details:
-After Registration you will be Confirmed on DEEP PATEL's Guestlist for this Event-
Must be 21 years or older for admission. Valid Photo ID or Passport is required.
Doors Open at 10:30PM, Guest List For Free entry is from 10:30PM-2:00AM.
Ladies Free Entry from 10:30PM-1:30AM
Males- Free Entry with Equal Ratio, or if more Ladies than Men in Group 10:30PM-1:30AM
Ladies receive Open Bar/Free Drinks from 11:30PM-12:30AM
**Please note that groups with ALL MALES cannot get on the guest list. Groups with Guys must be even ratio- MUST HAVE at least one girl for every guy in your group.
YOU WILL RECEIVE A CONFIRMATION EMAIL AFTER REGISTRATION AND A CONFIRMATION TEXT A FEW DAYS BEFORE YOUR EVENT. YOUR NAME WILL BE ON THE GUEST LIST.
Text Promoter DEEP PATEL with any questions 609-481-0991
Dress Code:
Nightclub Dress Code - Upscale fashionable attire required, collared shirts recommended for men. NO hats, mens shorts, flip flops, mens tank tops, athletic sneakers, athletic wear, jerseys, branded apparel, ripped clothing, oversized clothing or saggy jeans, steel toe work boots, slippers, or sunglasses.
Management Reserves all rights
Need to get on a Guest List or have Table/Bottle Service Inquires at any other Nightclub's, Dayclub's or Strip Clubs in Vegas!? Text or Whatsapp me for more details +1.609.481.0991- Deep Patel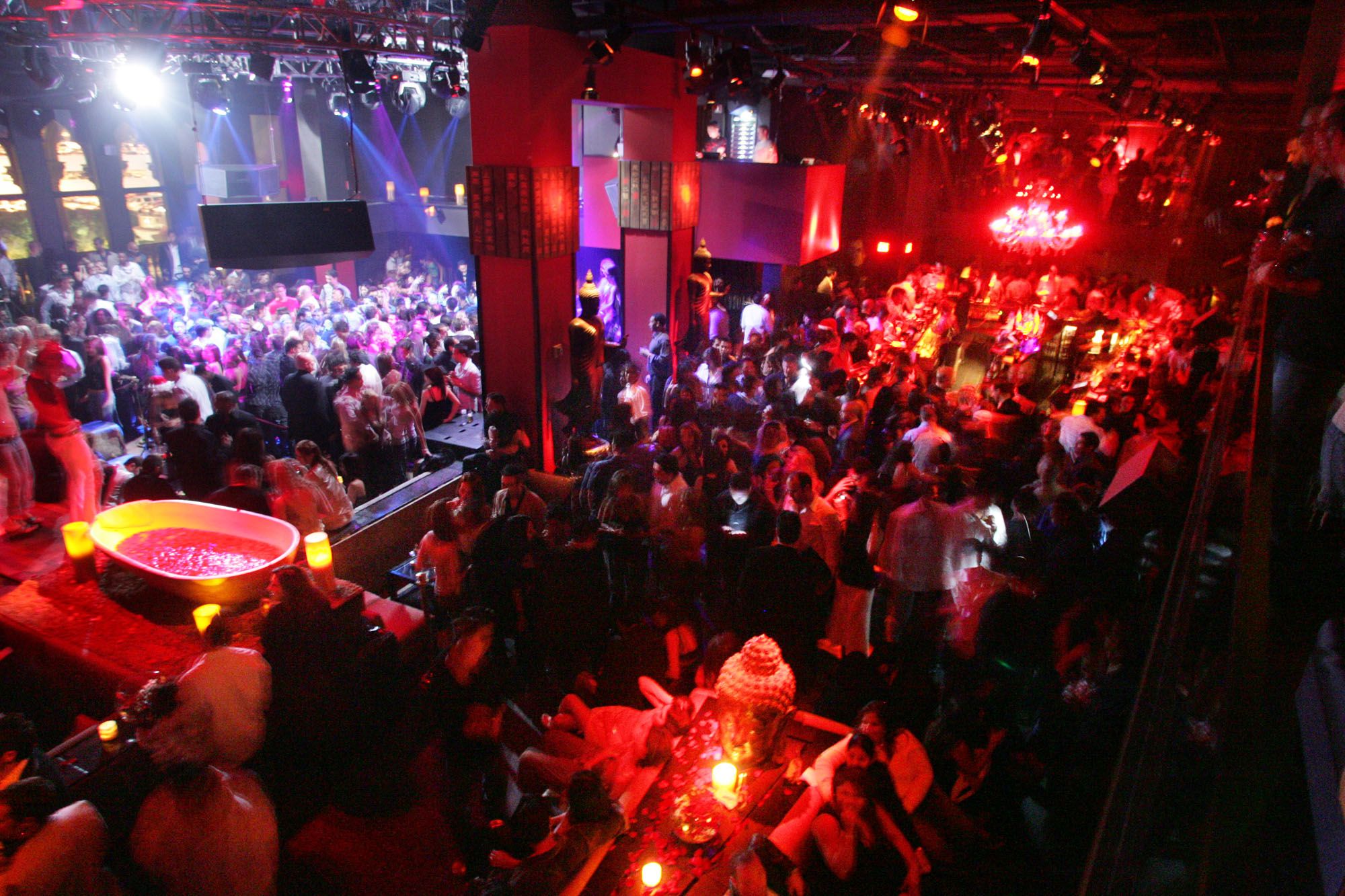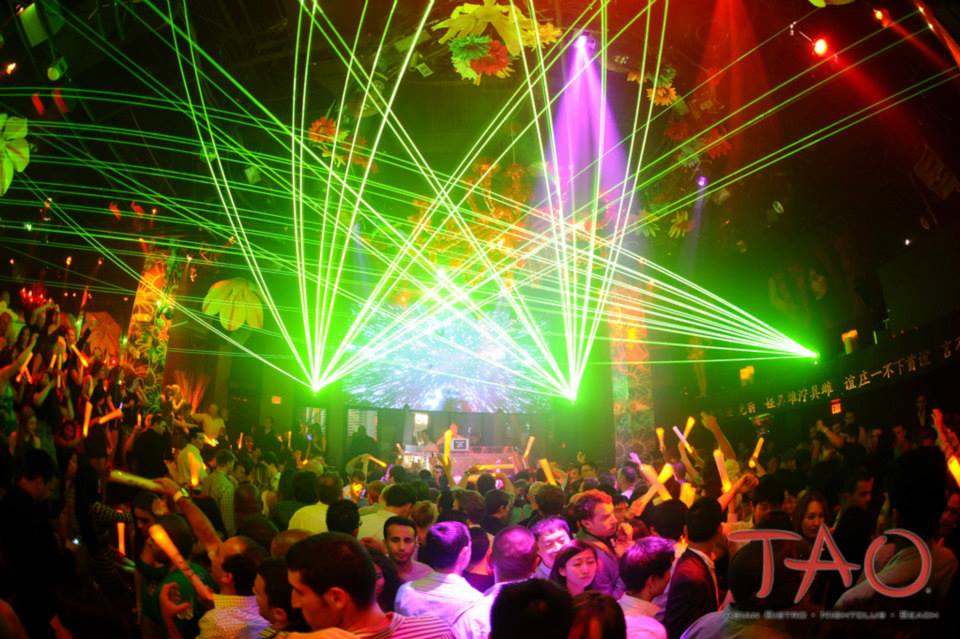 About Tao Las Vegas
Since its opening in Sept 2005, this Asian themed dining and entertainment venue at the Venetian has been consistently amongst the top grossing nightclubs in the world. The multi-faceted 3 story "Asian City" houses a restaurant, banquet facilities, lounge, nightclub, and beach in over 60,000 square feet. The extensive menu incorporates culinary components from China, Japan, and Thailand. Open Thursday – Saturday, Tao is a frequent hot spot for A-list celebrities, sports stars, and culinary connoisseurs. Featuring different music types in every room — with DJ's spinning both hip hop and EDM — Tao Nightclub has a bit of something for everyone.