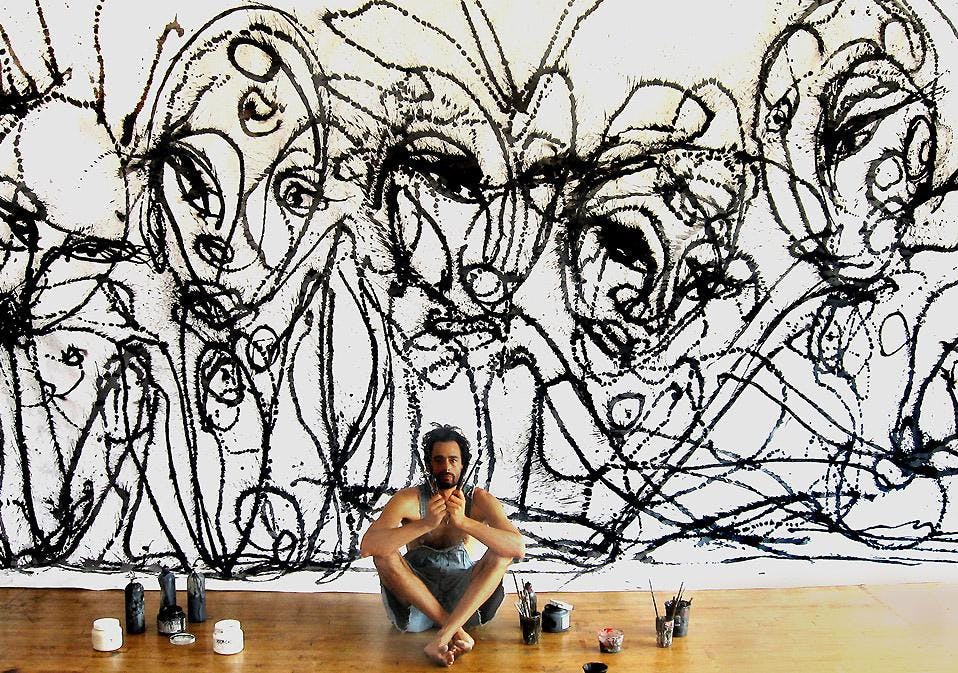 MMM Hosts Art of the Cocktail Series


The Confidante Miami Beach
About event
The Confidante Miami Beach has teamed up with abstract expressionist, Jordan Betten, Miami Cocktail Co., Milagro Tequila, and MMM, to deliver a unique experience hosted for MMM Members. In conjunction with the hotel's solo rotating local art exhibit, The Confidante offers a special kick-off reception to pay tribute to Miami's dynamic Art Scene. 
The evening takes place in the Bird & Bone Lobby Bar at The Confidante Miami Beach and consists of:
* Mix of Paintings and Murals on the walls in The Confidante Lobby by Jordan Betten, the current artist on display
* Complimentary Cocktails inspired by the artist (as long as you show the MMM LIVE app at the entrance)
* Complimentary Miami Cocktail Co. drinks
* Passed Hors D'oeuvres
* Live Music
*Raffle of Pool and Beach Day including a poolside cabana at The Confidante for one MMM member ($400 Value)
We look forward to welcoming the MMM Miami Community and curious locals and visitors to truly discover what the Magic City is all about!
Note: Download the MMM LIVE app to receive complimentary entrance to the event.