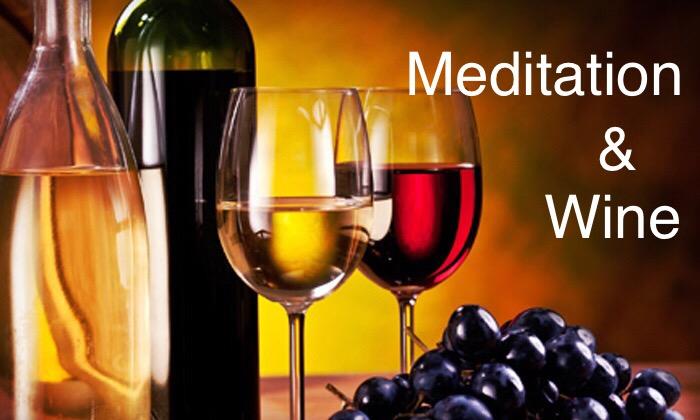 Sensory Revolution with Meditation and Wine


About event
Revolutionize your senses with this extraordinary and mindful wine experience.
First, you will unwind and awaken all your senses with an uplifting meditation journey.  Using the power of your breath and mind, you will sharpen your perception for an elevating sensitivity and create space for the magical experience of wine. 
As you take your first sip and let your senses explode, you will hear the stories about people and places behind the carefully selected wines.
In partnership with Sana Esberard, a certified meditation instructor and Chief Meditation Officer at SattvaMe, and Alessandra Esteves, a distinguished wine professional and the founder of Florida Wine Academy.  
This evening you will indulge wines with your whole being, not just your taste buds! 
SCHEDULE:
7 PM - Registration and Light Bites
7.30 PM - "Awaken Your Senses" Meditation Journey by Sana Esberard
8.15 PM - Revolutionary Wine Experience by Alessandra Esteves
9 PM - Raffle & Closing
Be Safe - Don't drink and drive! We encourage you to use Uber or Taxi. Valet Parking is available and included with the ticket.
ALL PARTICIPANTS MUST BE OF LEGAL DRINKING AGE (21 YEARS OR OLDER).