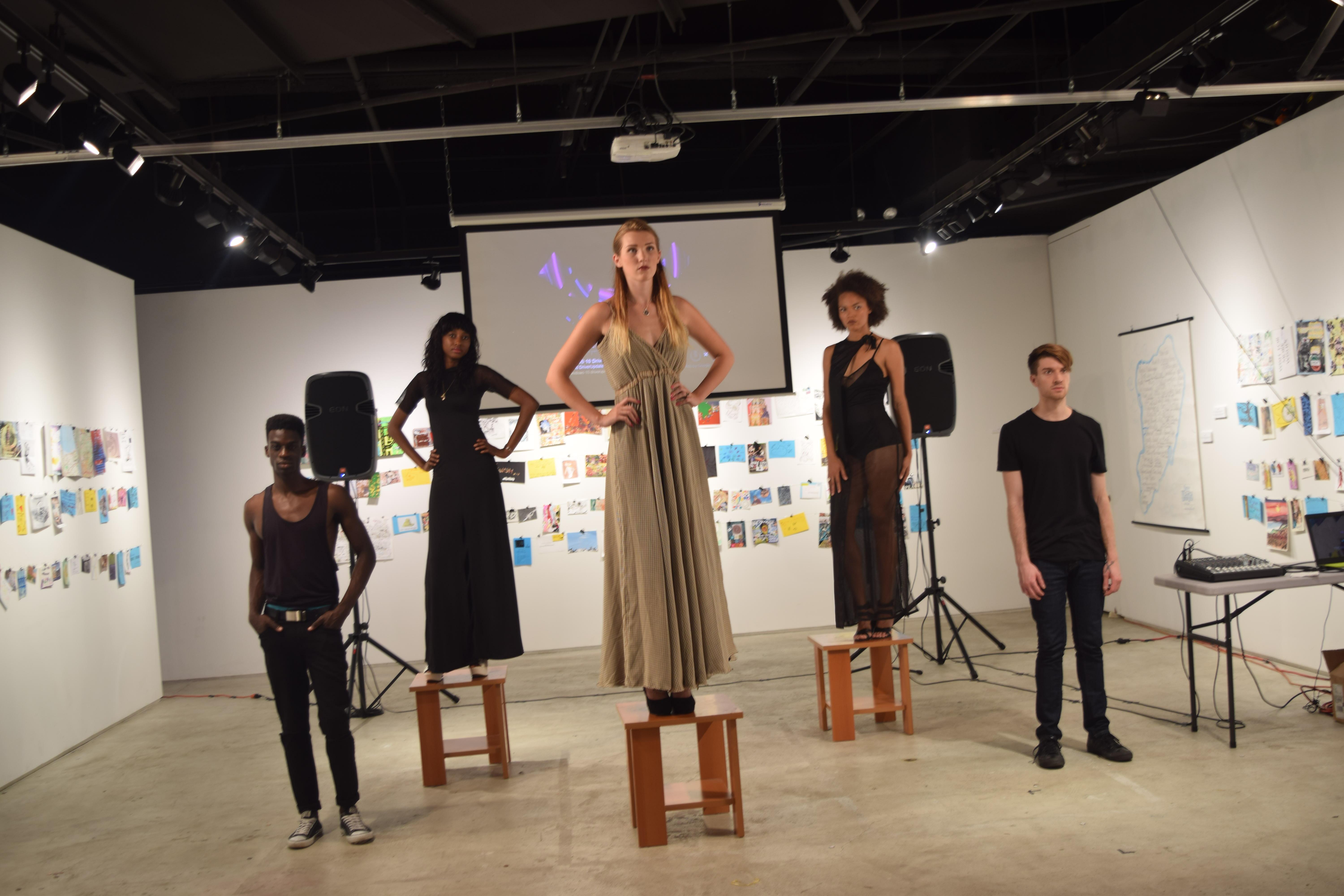 New York City Fashion Week Presents: The Model Look, Are you the one? High Fashion Models Competition


Texas Model Management New York
About event
MODEL REVIEW: 
This is an opportunity for new faces, non previous experience required.
NON AGENCY REGISTERED MODELS 
And or Agency Models looking for a new market
Note: This is a workshop. 
Not refunds 
* MODEL AND KID's  & TRAINING CAMP
 
LOCATION: At our office at Wall St.

- New and Experienced Models
- Male and Female Models 
- 4 years and older 

Participants will receive general knowledge about the local fashion industry and hands-on training in proper runway and posing techniques.
Models present will be considered for Fashion Week invitational membership.
Lunch provided. 

CONCEPTS & TRAINING
- Runway Walk and Posture
- Runway Posing and Choreography
- Photography Terms
- Photo Shoot Preparation
- Posing Techniques 
- Group Posing
* May also register for individual on-site mini shoots
MODEL CALL HIGH COUTURE:
Attractive female & male runway models

Height: 5'7" and taller in bare feet 

Height 5'7" to 5'9" for editorial or Runway

Dress size 0-2-4

Must be healthy, in good physical shape

Clear unblemished skin 

Straight white teeth

No tan lines

You will be asked to walk

We will ask to see your legs, arms and upper back (to see if you can model open back gowns)
If you are invited to the casting call, please bring with you:
2 comp cards or 2 copies of a photo with your contact information (cell and e-mail) and your TRUE current stats: 
- Your name 
- Height (in bare feet - we will measure you!)
- Bust (specify A, B, C, etc.)
- Waist
- Hips
- Dress size
- Shoe size
- Hair color 
- Eye color

Pair of high heels, shorts or bathing suit

If under age 18, please bring a parent or guardian to the casting

Each model must attend an in-person casting, even if you have worked at our past events