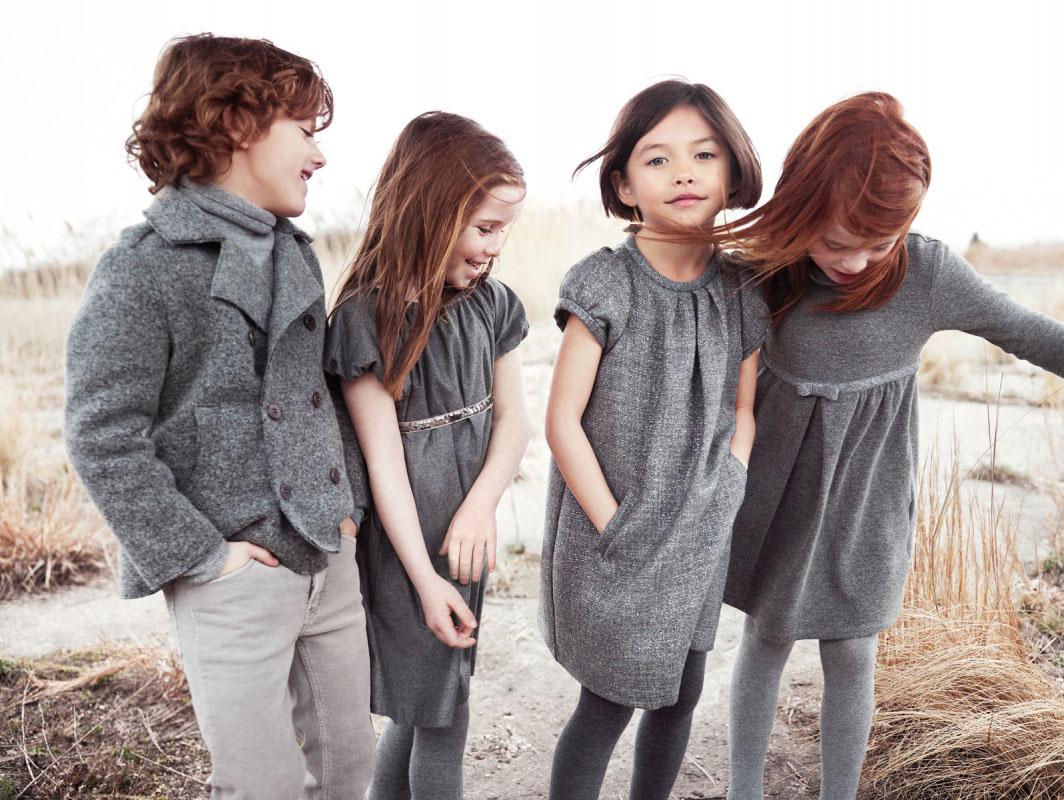 New York Fashion Week KIDS/TEENS Fashion Photos/Tour September 2017


About event
SEPTEMBER 2: Photo Shoot (TICKET HOLDERS ONLY) 
One Photo 16" x 20" 4 Photos 11" x 17" Included,
SEPTEMBER 5 or 6: Presentation (Only kids with good conduct - By invitation only) 
A great selection of Kid's designers
Haute Couture, Fashion & Art, Theatrical Couture and
The Kid's Fashion fashion Tour in New York Manhattan and Staten Island - 
Part of the national "Fashion Week" official tour
Kid's modeling during this special Fashion Week presentation.
A great selection of fashion designers
featuring Kids Fashion Designer: Wendy Reyes
great music and surprice appareances not to be missed!

Girls and Boys Being Accepted
no experience required -

your child's registration includes
Fashion to be worn on the Photo Shoot
you will pick up your fashion during reharsal
every girl and boy will get 5 pictures taken by the photographer
every girl and boy will qualify for The 2017 Model Look Awards
Recomended Airport: Newalk NJ, La Guardia, JFK
Recomended Hotel: Hilton Millenium. Club Quarters, Ritz Hotel 
Online Voting Winners:
Model Look Winner: 
Las Vegas Photo Shoot Ticket for 2 
Includes airline ticket and Hotel Accommodations 
1 will be invited to shoot at the Magic Kingdom to be featured in VICTOR Mag.
RULES
RULES & REQUIREMENTS OF THE PHOTO SHOOT
HIGH FASHION MODELS 

RULES OF AUDIENCE CONDUCT

Whistling, yelling, calling out to models is not permitted at our event.
we attempt to maintain a quality event and such distractions are not appropriate 
please turn off cell phones when inside our event forum 
​PACK TO BE PREPARED
Think of every possibility and be prepared by packing well.
Safety pins, thread, extra shoes, socks, hair items, hairspray, iron, steamer etc.
Do not arrive expecting things will be available only to then find you have no access,
arrive prepared to make your attendance stress free,

HIGHLY SUGGESTED
Bring a book , a tablet or any other quiet but entertaining item to keep your child occupied in any down slow times he | she may be awaiting their turn to take catwalk.

PARENTS AND ATTENDING GUESTS ATTIRE 
one parent is required at all times
Please dress to compliment your child, this is not a casual event
Cameras are everywhere, please dress accordingly.
Business casual or after 5 wear is accepted

HAIR and MAKE UP is provided 
clean and pre-done hair 
and clean face with minimal base required
NO ONE except the our staff will have access 1-6 pm

The "New York Fashion Week Kids" staff
is clearly visible to manage the event proceedings , they are not however available to
(a) watch or care for children (b) dress children (c) replace lost numbers or tickets
Respecting the rules and instruction by the staff of the the event is required at all times.
Our Team is in place to be certain the event runs as show times indicate.
​
EVENT PHOTO
INCLUDED
​
VIDEO PURCHASES
Contact the event Film Maker 
the only authorized videographer to the event
any person not from our studios attempting to sale video is doing so unlawfully

personal cameras
parents may take photos  - no flash - no tripod
​
RULES OF PARTICIPATION/CONDUCT
WE ARE A ZERO TOLERANCE EVENT - be positive - be supportive - nothing less is acceptable
This is a quality upscale event - no yelling out at models on our catwalk , whistling etc
This applies to both parents and models and any/all guests.
Any indication of even the slightest display of bad sportsmanship/poor conduct on any level between any person(s) will result in immediate removal from all events.
No opportunity for explanation of behavior will be provided, tolerance is ZERO.
Our rules apply without exception.
Parents lead by example and both the staff and Editors of the Magazine hold both the events and those attending in the highest regard, the same is expected by all who attend.
By attendance to the event you acknowledge and agree to the rules of conduct and understand that failure to abide in any way will result in immediate disqualification from all events
with no eligibility to any prize or opportunity available and no future opportunity with (a) the event(b) the Magazine(s).