About event
Tango Date and Class for Couples
Looking for the perfect way to spend a romantic day with your date?
Couples will enjoy a beginner tango class (absolute beginners welcome!) Learn how tango opens the door to communication, body awareness, and sensuality. Spend a perfect afternoon with your date as you take your first steps together in this beautiful dance!
Everything in a nice, friendly and fun atmosphere of Strictly Tango NYC
IMPORTANT: The price of this class will be credited towards the 8 or 12 week Beginners course. Ask at the front desk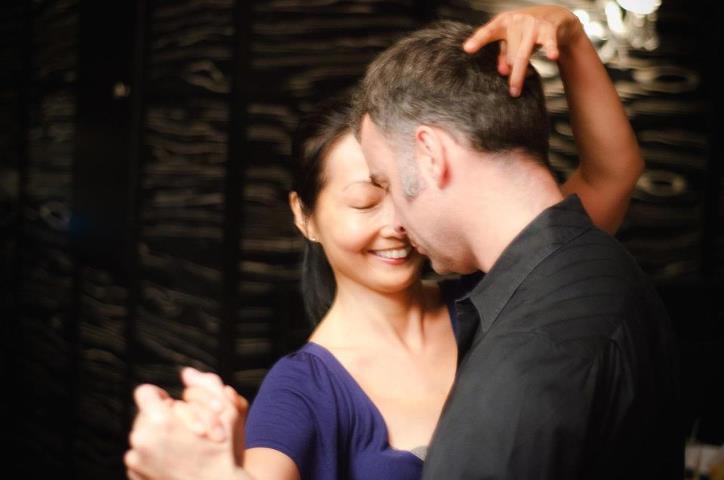 *** A special promotions will be offered for you to joing to hour 8 weeks Tango Fundamentals Program
Strictly Tango NYC is one of the best rated Tango schools in NYC, which has been spreading tango for couples for more than 10 years. Our teachers are experts in absolute beginners and specially in couples.
What to wear: Bring comfortable clothes and shoes (no boots, flip flops, sneakers). if you are not sure about your shoes, just bring a pair of socks.