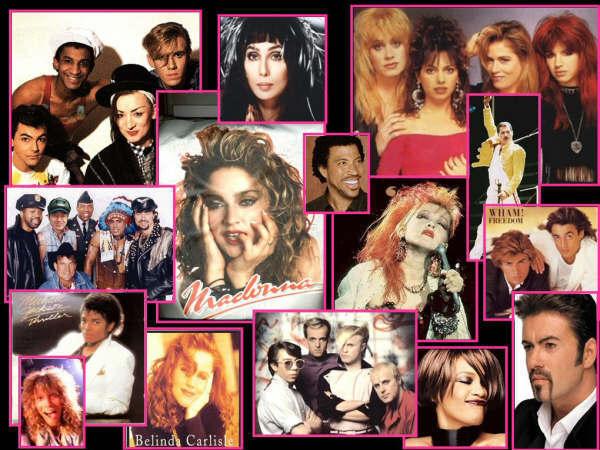 The Amazing 80s Scavenger Hunt (PrePay Required)

Saturday, Aug 12, 12:30pm

About event
Come have a blast at The Amazing 80's Scavenger Hunt. A series of clues leads you around the city performing physical and mental challenges along the way.
* Quick note: You won't be able to pay at event. You have to pay here online.
This totally tubular hunt celebrates all that the 80s are famous for. Sure to be a rad time!
You can sign up with multiple people as a team or as an individual and we will partner you with a team. Each member of the winning team receives a New York City gift package.
The hunt takes three hours. Please wear comfortable shoes. One member of the team should have a smart phone (either Android or I-Phone).
The hunt is run through an app called ScanQuest. Please download that before you come to the event.
It is a great way to connect with friends or meet new ones.