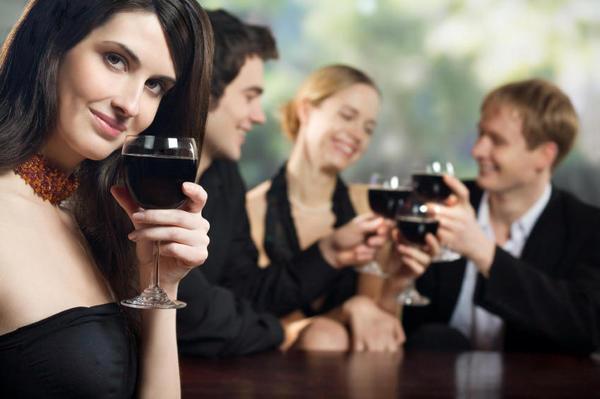 The Spring Mingle Wine Tasting Dinner! Meet New People While You Taste & Learn


About event
The Spring Mingle Wine Tasting Dinner! Taste, Meet & Learn!
This is a one-of-a-kind event for all the senses. 

 We will be guided through an amazing assortment of flavors from one of the top 100 seafood restaurants in the entire country, Aquagrill while we mingle and discover and discuss flavors, textures, history, region, style and much much more.  
Space is limited people and ticket price will increase as event sells out. Purchase tickets today to save.
Current ticket price: $150.00 or $250.00 at the dinner.
Menu: Oysters, French, Saffron Infused Mussel Soup, Miso Glazed Chilean Sea Bass, Seared Diver Sea Scallops with Dungeness Crabmeat Risotto and Sugar Snap Peas in a Tomato Shellfish Emulsion and much more...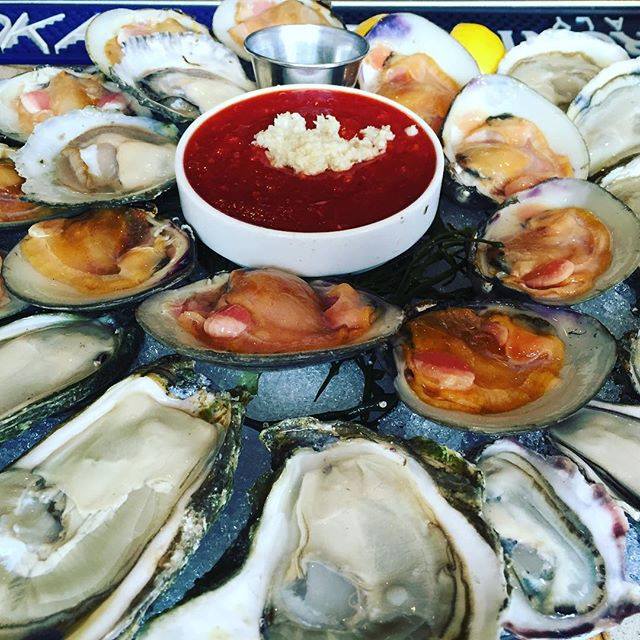 Tasting Dinner Fee Includes:
Sumptuous Food Tasting Selections and wines that pair perfectly.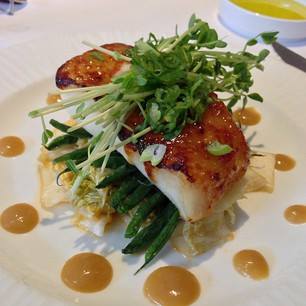 Current Fee:
$150.00 Here Or $250.00 At The Dinner If Space Is Still Available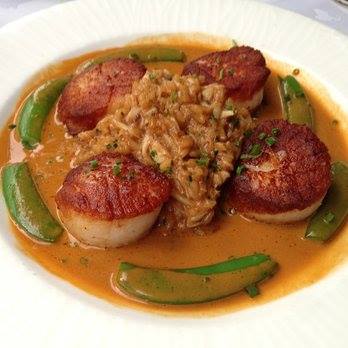 **On-line Ticket Price Will Increase As Event Sells-Out!**


This Is The Way Tastings Should Be Done! Discover New Friends While Tasting New Flavors And The Freshest Seafood In The Country! Discover New Aquagrill While Meeting New People!