About event
We'll provide the leis and you'll have a "hula-va tiki-rific" time at the annual Luau Penthouse Party!! This events is extremely popular and usualy sells out so get your tickets ASAP. Come mingle and then dance the night away with over 300 singles at one of NYC's most exclusive venues... 230 Fifth Avenue Penthouse... You'll have an amazing night at one of the most exclusive penthouse lounges in NYC surrounded by floor to ceiling windows with breathtaking panoramic views of the NYC skyline.
* YOU WILL NOT BE ABLE TO PAY AT THE VENUE. YOU HAVE TO GET TICKETS HERE ONLINE.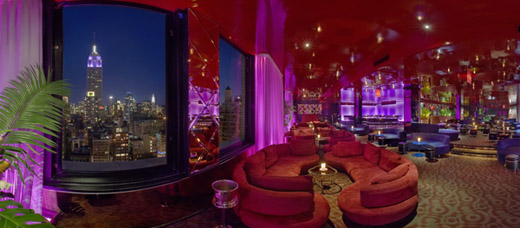 We'll have 2 For 1 Drinks, Complimentary Appetizers, DJ, Dancing, Giveaways & More all on the 20th Fl Empire Room!

You will also have FREE access to the rooftop with amazing views!!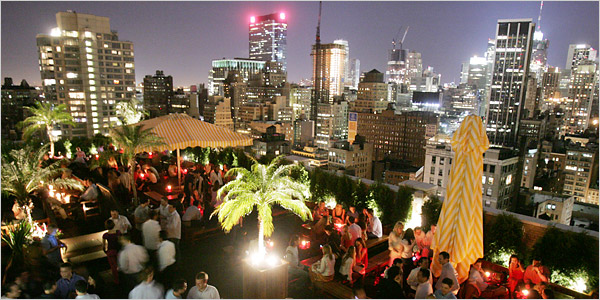 What to expect:
• Complimentary Appetizers (8-9pm)
• 2 For 1 Drinks (8-9pm)

• Ice Breakers

• Prizes for the most beads
• DJ & Dancing
* Prizes & Giveaways
* 200+ people attending
* Suggested age range: There will be a wide age range of people (20s, 30s, 40s, 50s). Everyone will find plenty of people in their age range to mingle with.
* The party goes from 8 to midnight so feel free to arrive any time