About event
***RSVP FOR FREE ADMISSION AND DRINKS FOR LADIES AND NO WAIT IN LINE****
PRIVE GROUP Presents:
TUESDAYS AT UP & DOWN NYC
Looking for a glamorous night out with red carpet treatment?  Join us each and every Tuesday night at Up & Down NYC.
Ladies RSVP for FREE EXPEDITED ADMISSION and FREE DRINKS at our table, surrounded by the most interesting and diverse professionals and party-goers in NYC nightlife!  Meet new people in luxurious NYC style!
Set in the space that formerly housed Nell's and The Darby, the Butter Group has transformed the venue into Up&Down, a cultural nightlife environment that features many different experiences under one roof.  
(UP): A traditional nightclub atmosphere, the ground floor boasts classically influenced design concepts with crown moldings on the ceiling and walls, deep-blue banquettes and an elevated DJ booth which features a state of the art sound system that invites guests to dance the night away.
(DOWN): Guests' experience on the lower level is curated to allow a more intimate and adventurous experience.
 Prive Group has partnered with Lyft to help provide safe travels to and from our events or anywhere else!  
Use this link for ride credits with Lyft:  
https://www.lyft.com/invited/6689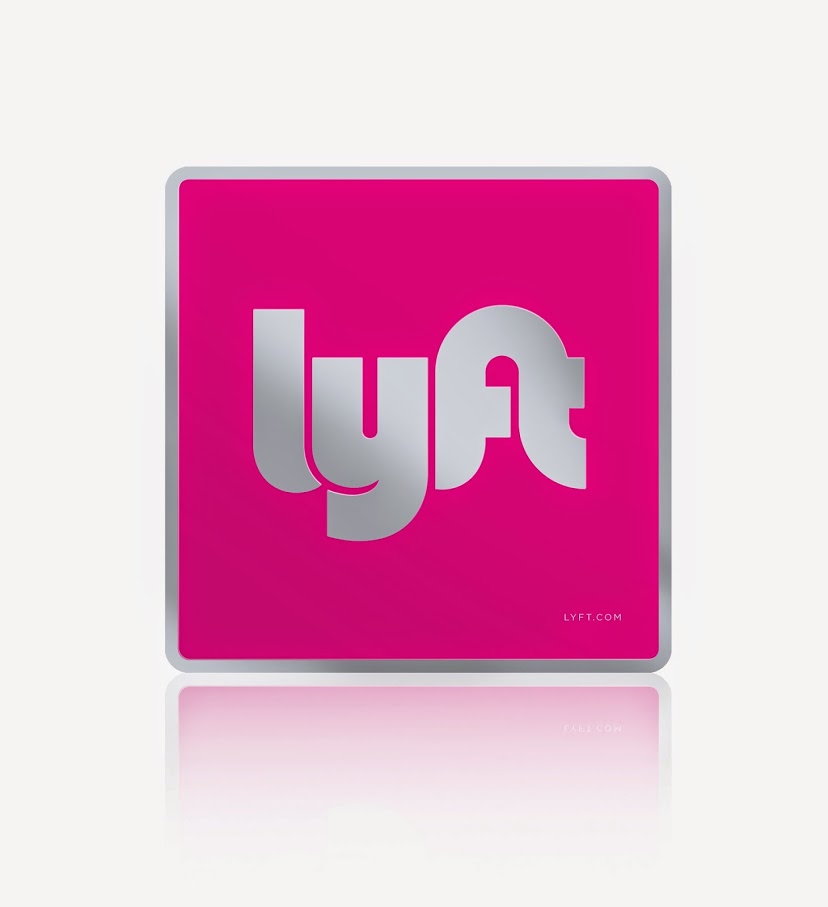 *21+ Event Valid ID Required
**Free Admission during walk in only; Admission is always subject to door policy; Gentlemen Admission is $20
***Please note that this RSVP does not grant admission.  Admission is only gained by following the method of entry contained in the email confirmation after registration is complete
 For Table Reservations Please Contact: nycprivegroup@gmail.com