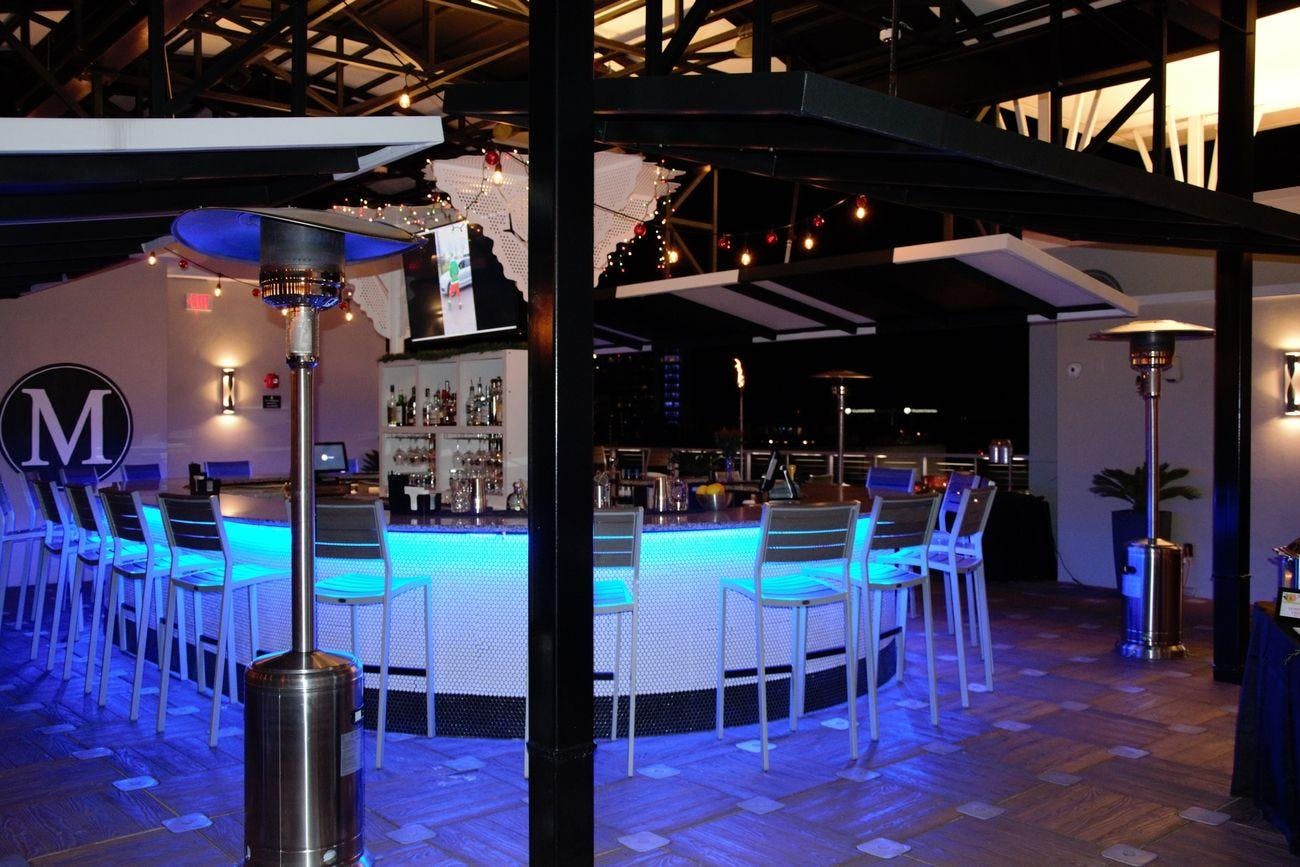 R&B Thursdays Rooftop Reunion: Classic Weekend Edition


About event
* Please consider a ticket, and early arrival as a means to guarantee admission and a great experience. 
Our R&B Thursdays were EPIC from 2013 - 2018. Now, we're bringing that old thing back for one night only during Florida Classic Weekend.
 +Classic Weekend Opening Party: Inaugural R&B Thursdays Rootfop Reunion
+ Thursday, November 21st, 2019 | 9:30pm to 1:30am
+ M Lounge
+ Music By DJ Jackz
+ Hosted by Tramaine Gaines and Joey Womack
Dress Code: Amazing (Nice Jeans Are Allowed)
Interested in Being A Host? Contact T. Gaines at tramaine@tgainesent.com
Guests must be 21+ to enter.