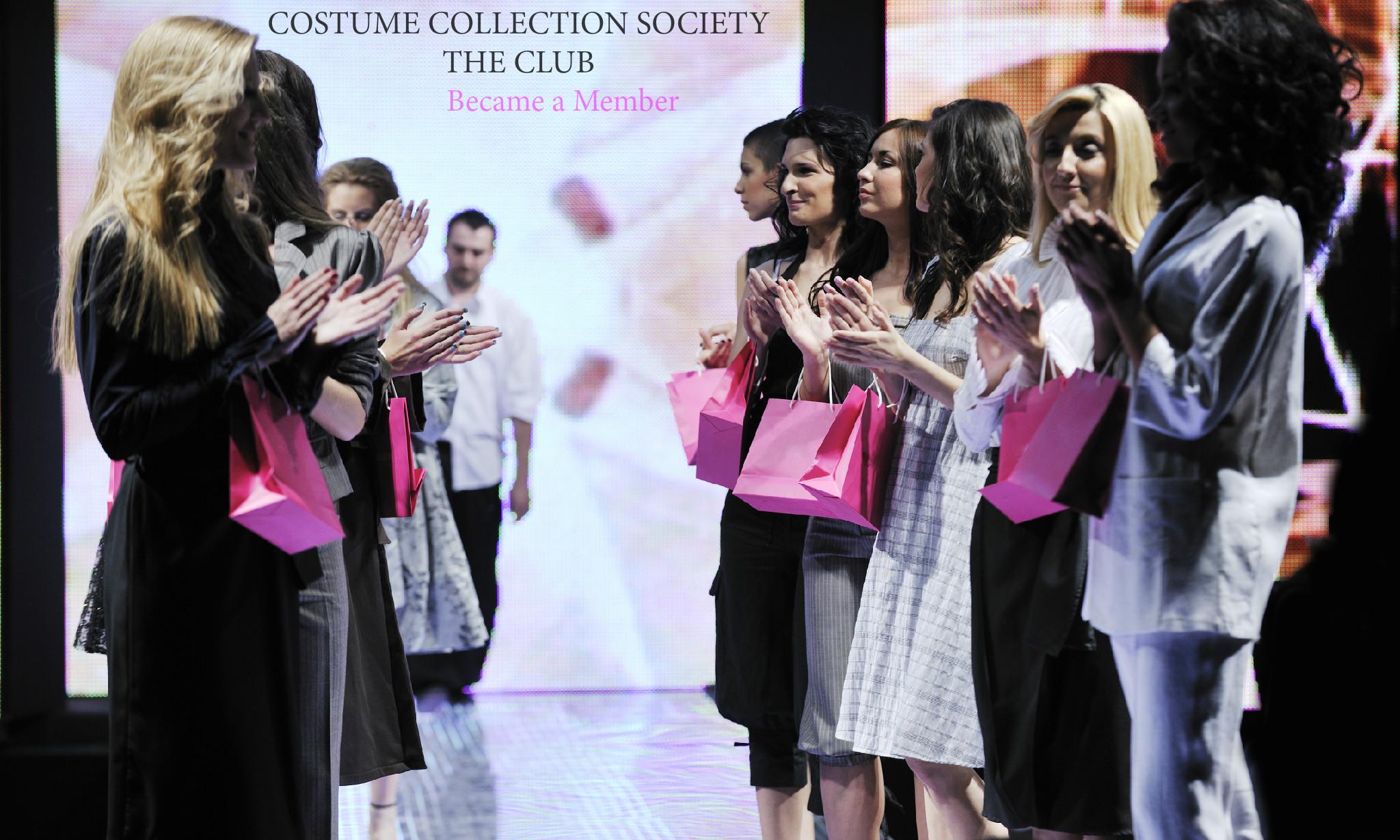 COSTUME COLLECTION SOCIETY MEMBERSHIP | THE CLUB | VIP ASSOCIATE LEVELS


About event
NEW YORK | AUSTIN | DALLAS | HOUSTON | SAN ANTONIO | CALIFORNIA
The PROS Media, since 1993, has been representing a solid reference point for more than 200 firms, committing itself in the promotion of every single event organized, offering to its members exclusive services and national / international visibility.
In particular, many of these services represent a fundamental aspect for the development of the brands Houston Fashion Week, Dallas Fashion Week, Austin Fashion Week (Operating in Austin as Texas Fashion Week) San Antonio Fashion Week,  New York Fashion Week Staten Island, and several others across the USA, the goal is to made this brands well recognized in the world with the support of prestigious firms and by the events organized supporting at the same time the development of the Costume Collection Society.
Being on the list among the members of the Costume Collection Society, means having the right to various different services that have a close relationship with the most important moments of the fashion system: the fashion shows.
the Costume Collection Society allows its members to have access to the complete press review regarding the events Houston Fashion Week, Dallas Fashion Week, New York Fashion Week Staten Island to inclusion in the shows calendar with special rates, to free inclusion in the Fashion Calendar and to access to the official list of accredited journalist and buyers both local, national and international.
The members are supported by giving them space and relevance in the press releases and official communications that are periodically sent to the media. A further advantage is represented by the sending of the studies in the fashion sector that include data of fashion economic trends the "Luxury business overview".
The Costume Collection Society support press conferences at special rates and also facilitates the search of human resources by giving free access to the resume of the young designers it sponsors.