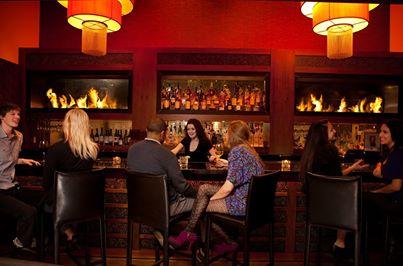 Chima Friends of the Avenue of the Arts Outreach 17


Chima Brazilian Steakhouse
About event
Join us for an evening to meet and learn about our organization, Friends of the Avenue of the Arts and our mission to promote the growth and development of the Avenue of the Arts neighborhood.
Chima Brazilian Steakhouse is hosting our group with happy hour, prices, complimentary lite bites and one free drink ticket for the first 50 people to register on Eventbrite!
See Chima's renovated space with Friends.
Check out Chima on Facebook or follow them on Twitter and Instagram @chimaphilly. 
The Friends is part of Avenue of the Arts, Inc. The Friends has an annual membership of $25 and offers numerous benefits to our members. If you are interested in becoming a member, please click here.