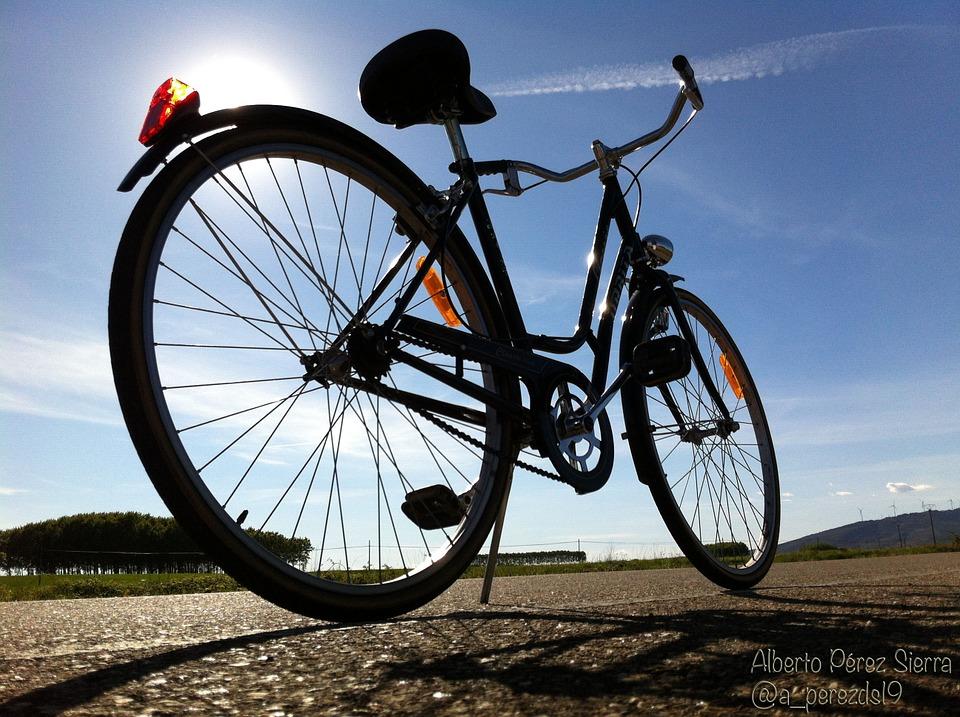 Level Up Ladies- Landis Cyclery Bike Maintenance Class


About event
Level Up Ladies- Landis Cyclery Bike Maintenance Class
Professional guidance on:
Changing a Flat: Professional step-by-step demonstration on changing a flat tire.
Bike Maintenance Basics: Bike anatomy, bike cleaning, chain lubrication intervals, importance of tune-ups, and appropriate tire air pressure.
The Ride: Proper nutrition, hydration, and supplies that should be carried on every ride.
Landis Cyclery - Why We Ride!
Bicycles are more than a way to have fun. They're life-changers. There's nothing quite like the joy of bicycling. Whether on the road or trail, hopping on a bike is one of life's simple pleasures and an easy way to stay healthy and happy. Plus, bicycles are perfect for getting around town, enjoying the scenery and heading out for new adventures. Best of all, every time we pedal our way forward, we not only get to where we're going, we also show the world just how powerful human power can be. -People For Bikes