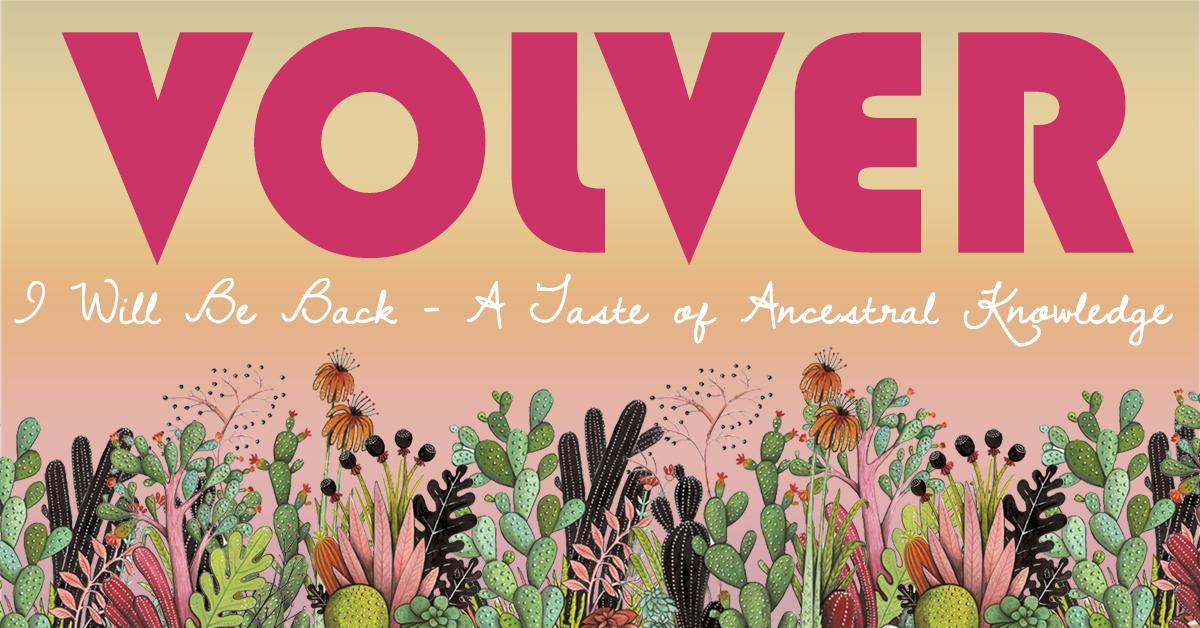 Volver: I Will Be Back - A Taste of Ancestral Knowledge


About event
The Cultural Coalition, an Arizona nonprofit dedicated to the arts, is celebrating Earth Day with an exclusive experience that will enlighten your taste buds!
Hosted by Board Member Patricia Federico and featuring the "Kitchen Curandera" Felicia Cocotzin Ruiz; this event will share the bounty of the Earth highlighting indigenous foods.
Come taste Native foods found right here in the Sonoran Desert: simple, yet mysterious and enlightening! And indeed, very nutritious!
Reserve your ticket now, for this intimate gathering. We invite participants to kick their shoes off and venture out into a natural and calming atmosphere, created to ground your tasting experience through Indigenous foods and healing practices.
Please share this event with your friends; dress casual comfortable and while we appreciate, value and love our little friends, please only infants who can be held.
Proceeds for this event will sustain Cultural Coalition's programs and cultural events.