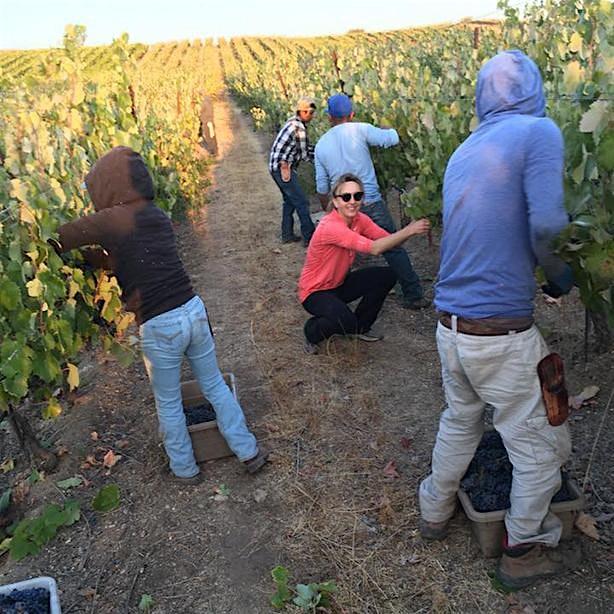 Wine Event: League of Rogues Winery


We Olive & Wine Bar Avondale
About event
Join us on Saturday, January 25, 2020 anytime between 4:00 pm until 5:30 pm for our strolling wine event.  Meet the winemaker, Jessica Leitch, of League of Rogues Winery, Paso Robles, California.  We are excited to have her return to We Olive Avondale!  Jessica and her business partner Jake have been committed to quality, craftsmanship, and passion, which show in their wines.
Four (4) wines will be presented for you to taste (Rose', Albarino, Red Blend and Zinfandel).  The event price is $10.00 per person.  League of Rogues wines will be avaliable for purchase at the event.  You will receive a $10.00 credit on your wine event purchase.  Please note:  this credit only applies to League of Rogues wines.
Tickets must be purchased in advance via on-line or in store.  The last day to purchase tickets (if event is not sold out) is Thursday, January 23, 2020 by 6:00 pm.
*Please note:  Food will be available for purchase in our wine bar.  Event ticket sales are final.  No refunds.