Mindfulness for the Busy Professional
About event

A Mindfulness Class for the Busy Professional
Ashley Paquin is an International Life Coach and Mindfulness Teacher. In addition to a busy private practice, Ashley hosts workshops and retreats around the globe teaching the science and spirit of mindfulness. 
Ashley designs and teaches secular meditation/mindfulness classes while building a wonderful community of like-minded people. 
WHY:
Because mindfulness rules.
Mindfulness allows us to think/create/rest and be better. It cultivates our highest attributes, habits and talents.
Mindfulness is about striving for wholeness, not just happiness. 

WHO IS THIS FOR: 
Those who struggle with feeling too busy, stressed, anxious and overwhelmed
Those looking to be healthier and happier in life, love and business 
Those looking for meaningful and rich lives 
HOW: 

This class is part guided meditation, part conversation. We'll use chairs or the floor (with yoga mats) so the experience is comfortable. 
BENEFITS:
You'll walk away feeling healthier, happier, calmer and more balanced
You'll learn very simple tools to help you respond better to life's ups and downs
You'll meet a wonderful community of like-minded creators, makers and professionals 
Classes weave in neuroscience to help train your brain so you can think clearer and make better decisions 
HOW TO PREPARE:
Dress warmly if possible. 
Bring your stressed out partners, spouses, co-workers and/or team!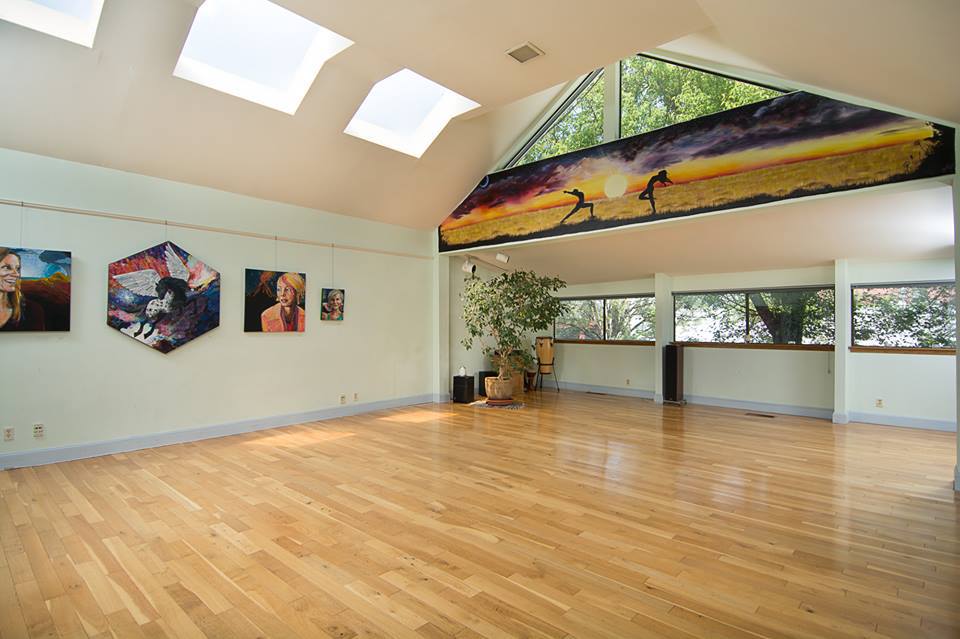 POLICIES: 
You registered, but can't make it? Oh no! 
You're welcome to use your ticket for another class or sell/give your ticket to a friend. Refunds are not an option. Thank you for understaning.