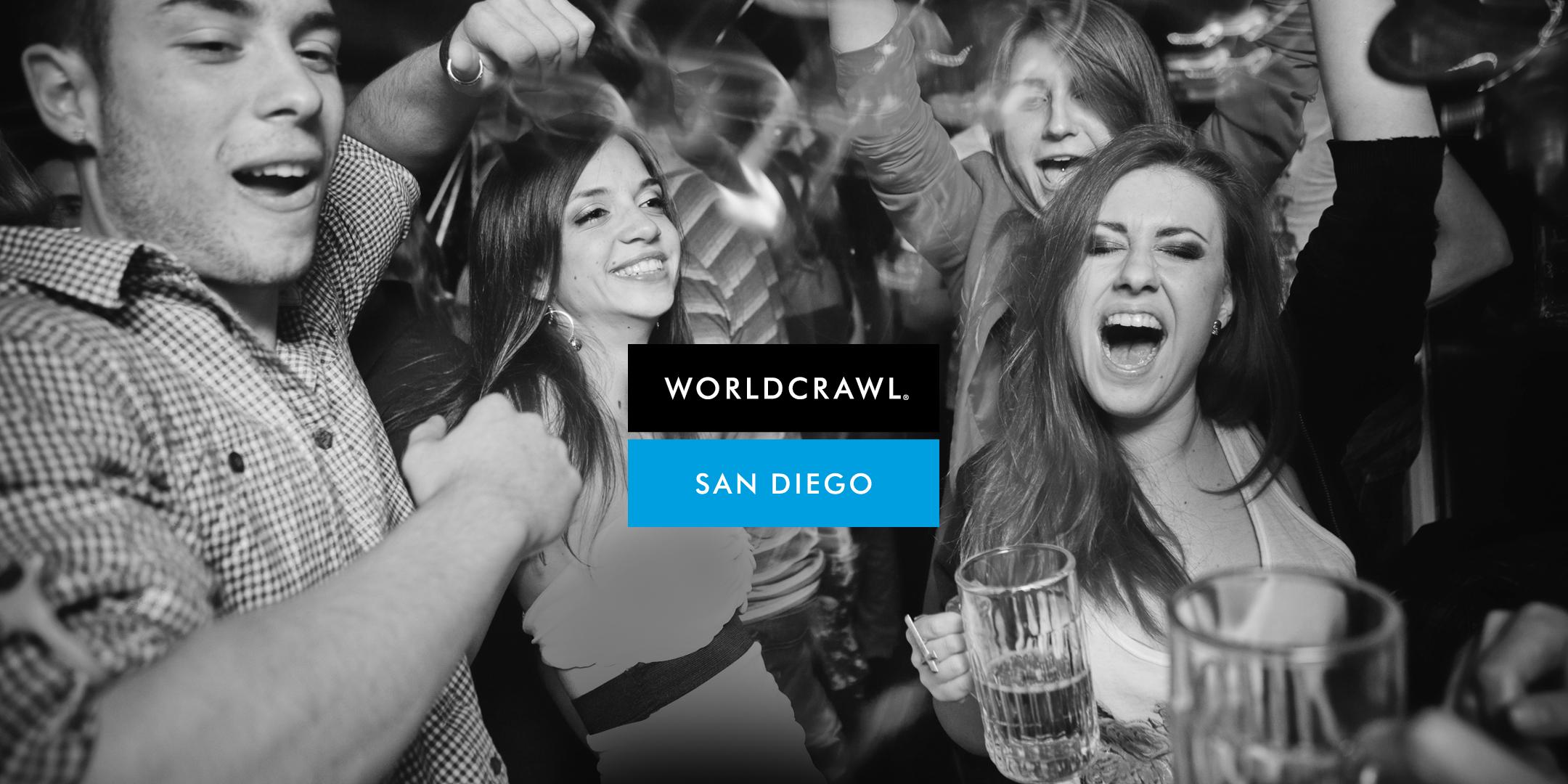 World Crawl™ San Diego - (Upgraded) VIP Crawl


Gaslamp Quarter - Check SDCrawl.com for starting location (it changes)
About event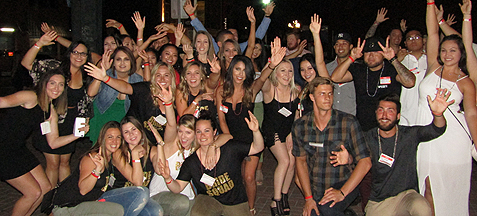 Please meet, on time at your starting venue, to redeem your ticket and join World Crawl™ San Diego. *Guests may receive a free welcome shot at check in.
21+ / Dress code strictly enforced at most clubs. You may be turned away from event if you do not meet dress code requirements. Ladies - comfortable dress shoes recommended. Questions about dress code and nightclub etiquette SDCrawl.com
BEST NIGHT OF YOUR LIFE™

* Drinks, Food and Ammenities are provided at the discression of the venue.