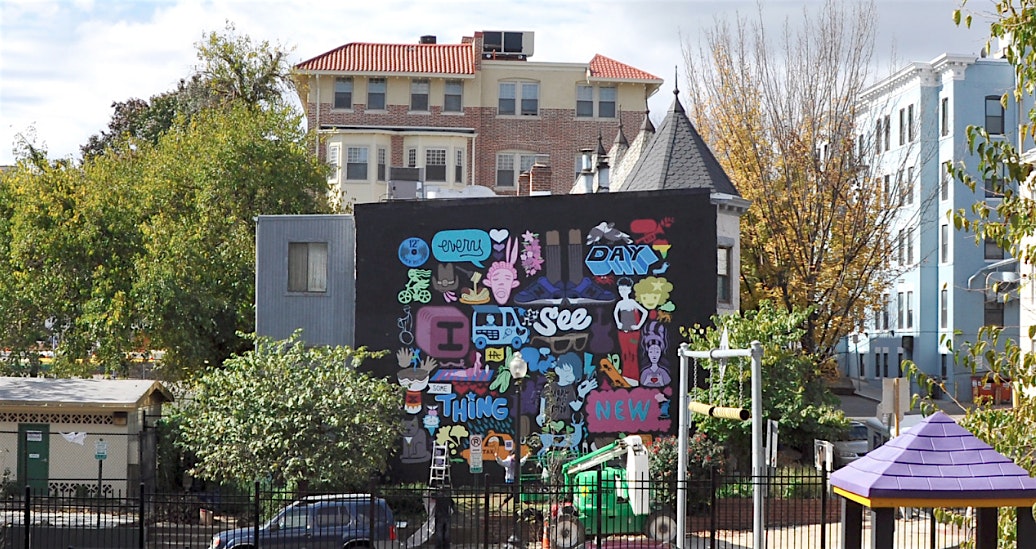 Hidden Murals of DC Walking Tour


Words Beats & Life Headquarters
About event
(DO NOT BOOK THIS EVENT ON THE SAME DAY WITHOUT CONTACTING THE ORGANIZER)
"Put yourself in the way of beauty." - Cheryl Strayed
On Sunday, January 20th, join Words Beats & Life Executive Director Mazi Mutafa for a 90-minute stroll through two iconic Washington, DC neighborhoods: Columbia Heights and Adams Morgan. Along the way, you'll discover murals and street art by local artists nestled among the rowhouses and cityscapes. This special walking tour allows both residents and visitors to the nation's capital to see the city with fresh eyes, discovering beauty everywhere. Just around the corner, in alleyways or along unnoticed rooftops, are picture-perfect moments waiting to be captured with your camera or simply enjoyed in the moment.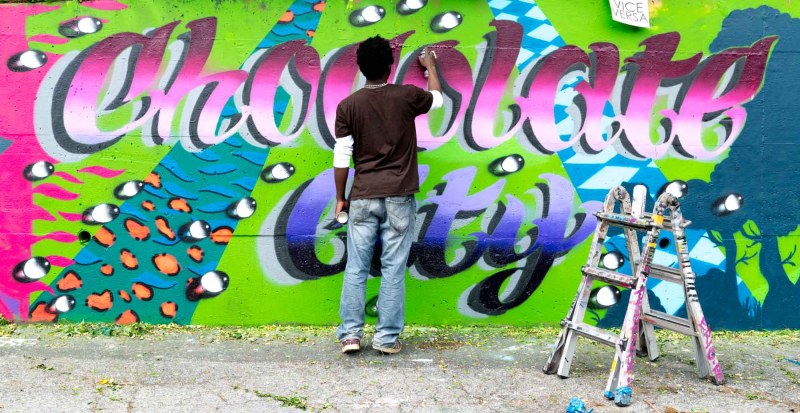 About Words Beats & Life
This tour is hosted by Words Beats & Life (WBL), a community based nonprofit whose community work over the past 17 years has helped preserve and promote hip-hop culture for people of all ages. Comprised of unapologetic advocates for hip-hop culture and art forms, WBL is proud to welcome youth and adults to our headquarters in Columbia Heights for an unforgettable educational experience. Since 2002, we have offered free classes for young people in schools, librarires, places of worship, and community centers. Your participation in this Hidden Murals of DC Walking Tour helps us to continue our legacy of offering programs free of charge to those who cannot afford or lack access to arts education. 100% of your ticket fee goes to increasing our social impact. Your money is a direct investment in the next generation of DC artists, and your purchase helps keep free arts programming alive for DC youth.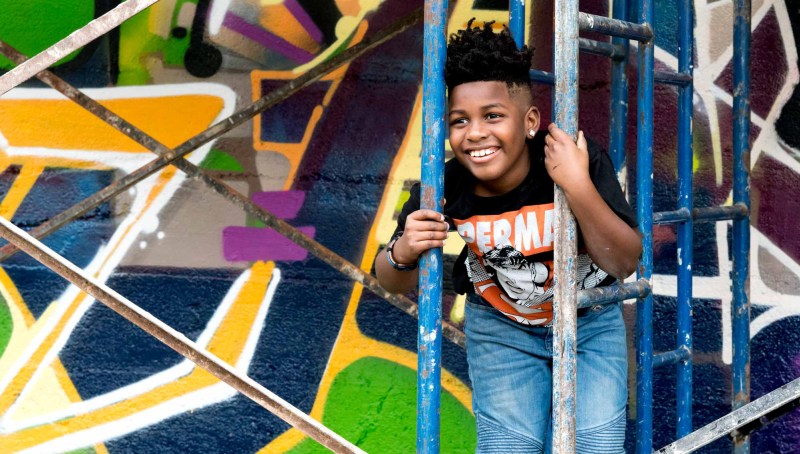 About the Event Host
Since 2002, Mazi Mutafa has served as the founder and executive director of Words Beats & Life. Additionally, he has managed numerous, large-scale mural projects around the District of Columbia and the world. He designed this walking tour to showcase some of the projects he personally managed and those he admires after having traveled the globe to enjoy and create street art with hundreds of talented artists. Mazi seeks to share his knowledge of the city's hidden artistic gems, many of which passersby often miss and that are only seen if the viewer knows where to look. Some of these murals are painted in commercial corridors, while other murals have stories that remain unknown despite the fact that they are part of a canon of some of the city's largest and best preserved works of public art.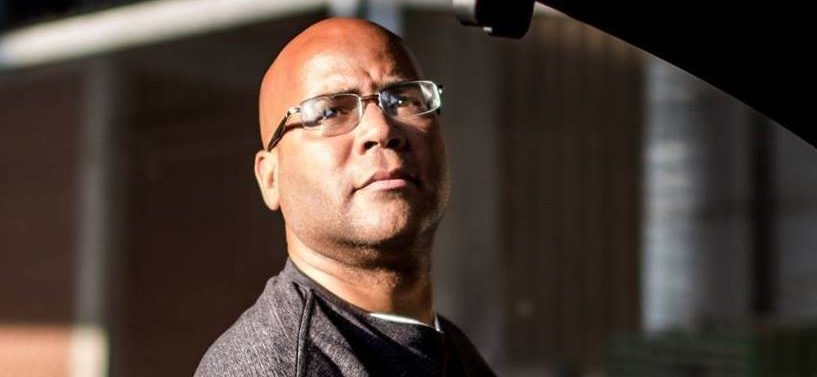 Testimonials
Really amazing walkaround. Mazi knows all about the neighborhood and its street art. - Jean-Elie
This was a really great way to engage with my new neighborhood in DC. Mazi knows a ton about the artists and murals, history of the neighborhoods, architecture, etc. He was flexible and patient. - Becky
A unique experience that gets you out into the neighborhoods of DC so you can learn more about the culture of the city. Mazi is very knowledgeable. - Duana
FAQs
Are there ID or minimum age requirements to enter the event?
No minimum age requirement! All ages and ability levels are welcome, so long as you are able to walk on mostly flat surfaces (sidewalks with some uphill walking) for 60-90 minutes without any discomfort.
What are my transportation/parking options for getting to and from the event?
There is limited parking at our headquarters (tour meeting place). However, the building is conveniently located on numerous metro and bus lines, and is a short walk from the Columbia Heights metro station. For directions via public transport, please visit www.wmata.com to plan your trip.
What should I bring to the event?
We will provide water. You should wear closed-toed shoes and comfortable clothes and limit carrying any heavy bags, if possible. Bring sunscreen and mosquito repellent for any tours during warm weather months and warm clothing during cold weather months. We encourage you to bring a camera/phone, and your friends and family- this tour is very enjoyable for groups!
How can I contact the organizer with any questions?
Please e-mail mazi@wblinc.org if you are interested in setting up a private tour for four or more people, or with any additional questions or concerns you have about the tour.
What's the refund policy?
Cancellations must be made at least 48 hours in advance of tour. Refunds are not available, but tickets can be exchanged for another tour, based on availability during 2019.