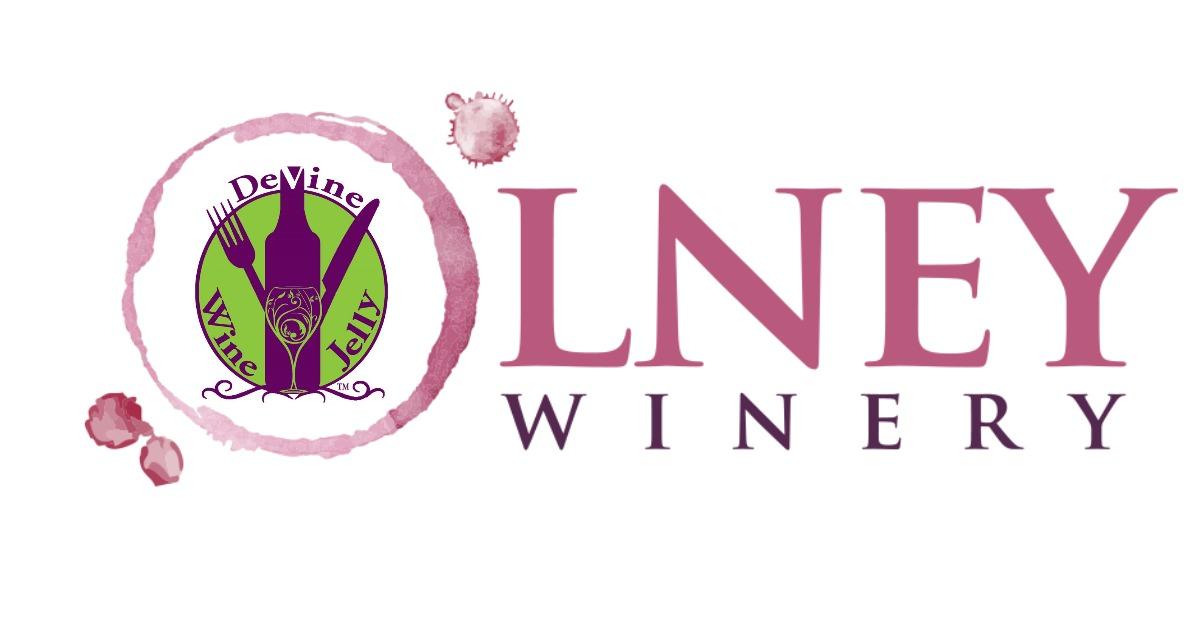 "Not Your Grandma's Jellies" - Essence of DeVine Wine Jelly!

Wednesday, Aug 30, 5:30pm

About event
Olney Winery and Lakesha Veney, Owner of DeVine Wine Jelly, are coming together to bring you a truly unique event.  "Wine" not drink your wine and eat it too? "Wine" up for Breakfast, Lunch, Hors d'oveuvres, Dinner & Desert!
Discover the Essence of DeVine Wine Jelly! Grace your palate with this unique creation made with 100% pure "Love & Wine" and we'll pair them with a flight of 5 wines that will complement each delectable bite.
Breakfast ~ Blackberry Merlot & Cream Cheese Toast topped with fresh strawberries.
Lunch ~ Learn to make a Savory Green Chile Sausage, Cheese & Peach Chardonnay Quesadilla'
Hors d'oeuvres ~ Brie Phyllo cups w/ Green Apple Riesling & Bacon
Dinner ~ Herb Stuffing Bites with Cranberry Shiraz drizzle
Finally! The pièce de résistance - Desert ~ Lakesha will make a White Chocolate Moose & Pink Moscato Parfait
Come and enjoy DeVine Wine Jelly paired with sweet and savory delights.  Finish off this wonderful experience and receive 25% off a glass of wine and 10% off bottles to go.  This is going to be a "WINEderful" event!
                                                                   Taste it~ Love it~ Want it!
                                                   (Ticket sales end Friday August 25th. at 6PM.)