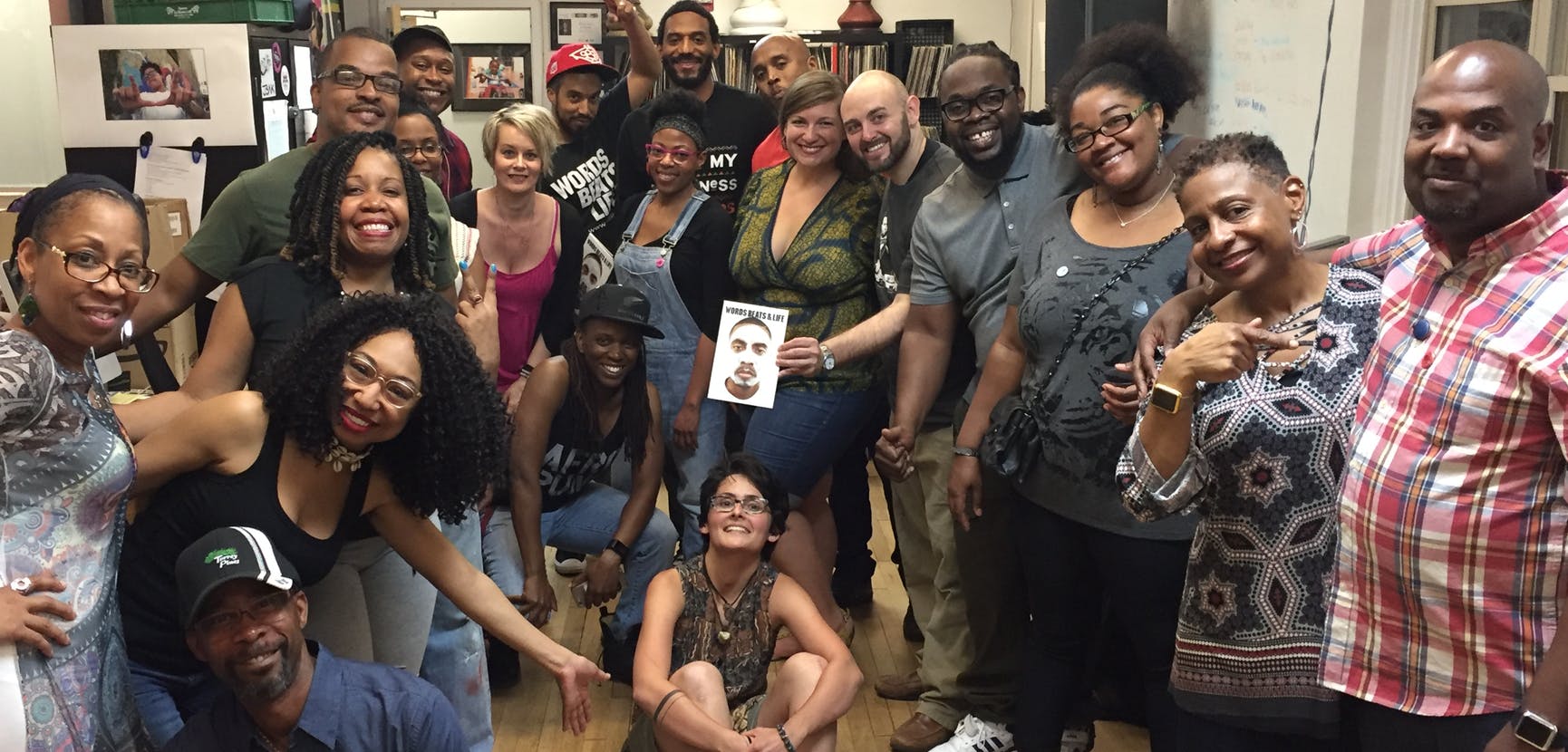 Scratch Sip and Paint (Sept)


About event
Have you ever wanted to tag your name in bold graffiti letters on a nine-foot wall? Been dying to scratch vinyl on turntables but never had the guts to try it?
#ScratchSipPaint is an opportunity for you to do both—with a glass of wine in hand!
On this Sunday, gather your friends and loved ones for a full Hip-Hop experience that strengthens individual bonds and skill sets. No experience required! Just follow along while our DJ and Graffiti Instructors guide you through hands-on lessons for about two hours at our Hip-Hop headquarters in the heart of Columbia Heights.
We provide the expensive equipment professionals use for creating their best music and murals, and a memorable moment unlike any other in the city. Join us and enjoy complimentary wine from aroudn the world or non-alcoholic sparkling beverages. #ScratchSipPaint events are for adults, 21+ only. 
Space is limited to ensure you have plenty of time to experiment on our practice graffiti wall and scratch on the 1's and 2's. Still not ready to rock? Take a look at this recap of our past #ScratchSipPaint groups on Vimeo here to see what you're missing. Follow us on Instagram and Facebook to tag yourself and see photos from the event using the hashtag #ScratchSipPaint
Interested in hosting a private event to impress co-workers of family members? E-mail our Executive Director, Mazi Mutafa, at mazi@wblinc.org to reserve your intimate gathering today.