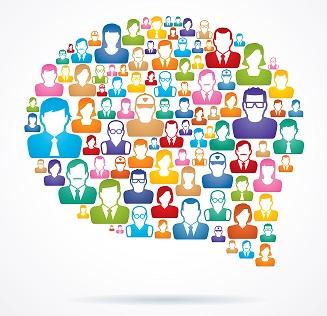 We've hosted more than fifty events over the past year and have received great feedback from participants. We provide a relaxed environment in which meeting new people feels easy and fun.

If you've attended an event recently, please share your reviews and feedback with us through review@thefunsingles.com.

Here is what some members shared with us.
Johannan: You all rock!! Thank you! I'll just have to make an excuse to come to Downtown :)
Thanks again!
Paul: I really like your sped dating events, they are very laid back and absolutely no pressure! That's something that nobody else is doing.
Liz: I've attended a lot of speed dating events in different states, but your speed dating event was the most fun! I'm very impressed, love it!
Jessi: I really like your website and how easy it is to learn about other members!
Ravi: Thank you for doing this, this is a really great way of meeting new people.
Catherine: I really enjoyed the speed dating. You really are "the fun singles"!