Adventure Events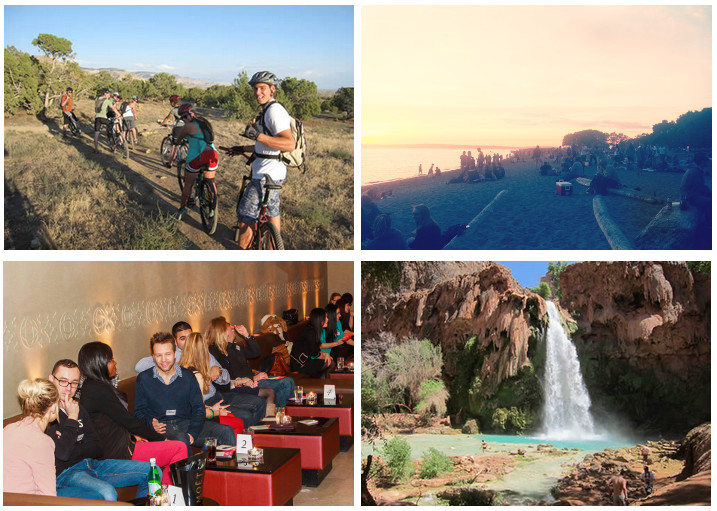 Have Fun and meet new singles through adventure events like hiking, beach bonfires, happy hour, mixers, speed dating and more. Our members are always up for an indoor or outdoor adventure or fun events. Here are few tips which can make it easier to meet new people:
Join events and be with a group. There is less pressure and it's easier to support conversations when there are others.
Be relaxed and open, it's more attractive. You are more relaxed when you join an adventure group activity.
Meet interesting people by doing interesting things. Try different types of adventures, join different type of events, especially ones that you haven't tried before.